Exclusive interview with Grammy-nominee country singer T. Graham Brown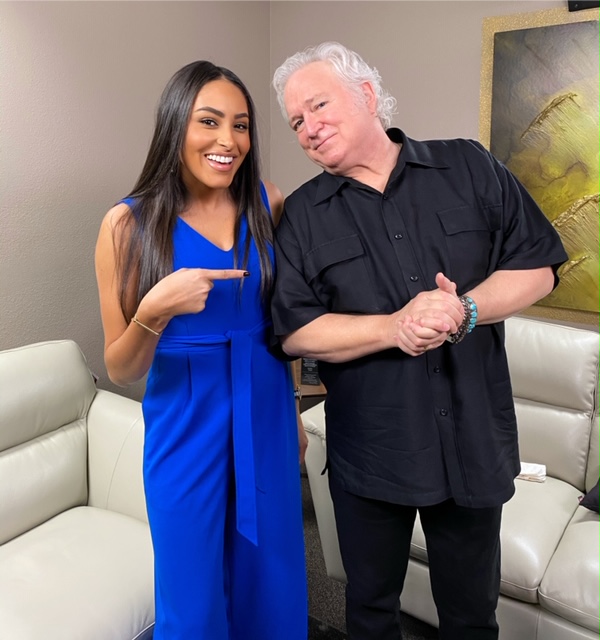 (KYMA, KECY) - Grammy-nominee country music singer T. Graham Brown stopped by to discuss his tour and music career. He performed at The Palms RV Resort in Yuma on Jan. 23. His tour will finish off on Nov. 15 in Spencer, Wisconsin.
For more information on where to purchase tickets for upcoming shows, head over to his website here.