Jobs/Internships
KECY JOB POSTINGS
To View and Apply for KECY Job Opportunities, Click Here
KYMA JOB POSTINGS
JOB POSTING
Location:       El Centro, California
Position:        Account Executive
The Sales Department of KYMA-DT NBC 11 and KSWT-DT CBS 13 in Yuma, AZ/ El Centro, CA has an immediate opening for an Account Executive in our El Centro office.
We're looking to expand our team. Are you passionate about Sports and local News? Do you love building relationships and helping businesses grow? Do you understand how digital marketing is changing how we learn and how we are entertained? If you do, we'd like to talk with you.
Account Executives generate revenue for the stations through the sale of commercial advertisements to new and existing local advertisers on KYMA, KSWT and via our digital partners. Responsibilities include: the knowledge of current station programming and advertising rates, knowledge of television ratings, market conditions and media competition, the organization of station information into oral and written presentation forms for the client, the timely completion of internal paperwork including insertion orders, traffic instructions, sales forecasting and other duties as assigned by the General Sales Manager.
Account Executive candidates must possess an enthusiastic and positive attitude, strong written and oral communication skills, organizational and time management skills, and the ability to work under pressure. Adegree or certificate in Sales, Digital Marketing or Business or media related experience is preferred. A car in working order, automobile insurance, and a valid driver's license are required.  The candidate must pass a drug test and a background check.
If this sounds great to you – send your cover letter and resume to SALES@KYMA.COM . You get the best of television and digital on KYMA and KSWT.
KYMA/KSWT is an equal opportunity employer
JOB POSTING
Location:      Yuma, Arizona
Position:        Sales Intern
KYMA-DT and KSWT is now accepting applications for a sales internship for persons interested in pursuing a career in broadcast and digital marketing. This is a part-time position that will teach basic sales skills in broadcast and digital media. It's a two-week program on a flexible schedule that will look great on your resume and help build your skills and confidence. If you are interested in applying for this non-paid position, send your resume and cover letter to sales@kyma.com. KYMA-DT and KSWT are an equal opportunity employers.
Top Stories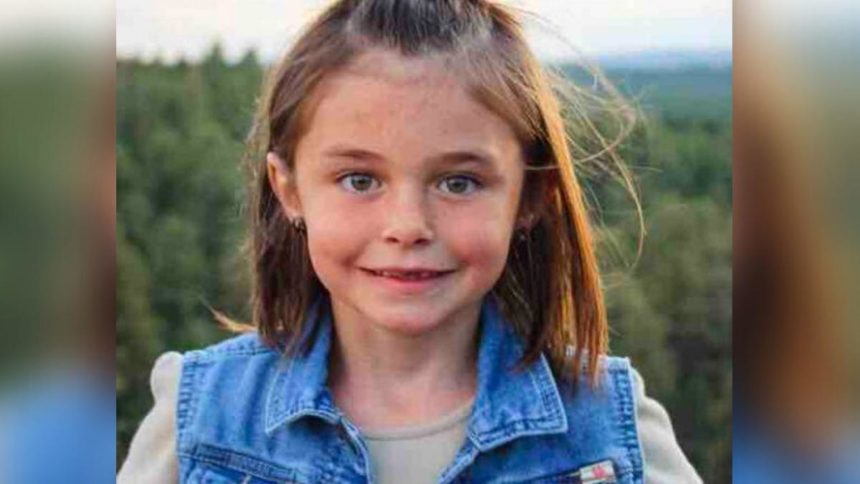 Gila County Sheriff's deputies confirm, a body found on the north side of Roosevelt Lake is that of 6-year-old Willa… Continue Reading