Best in the valley in an All-Star Classic
Two valley prep athletes to play in the 30th Annual Spanos all-star game on Saturday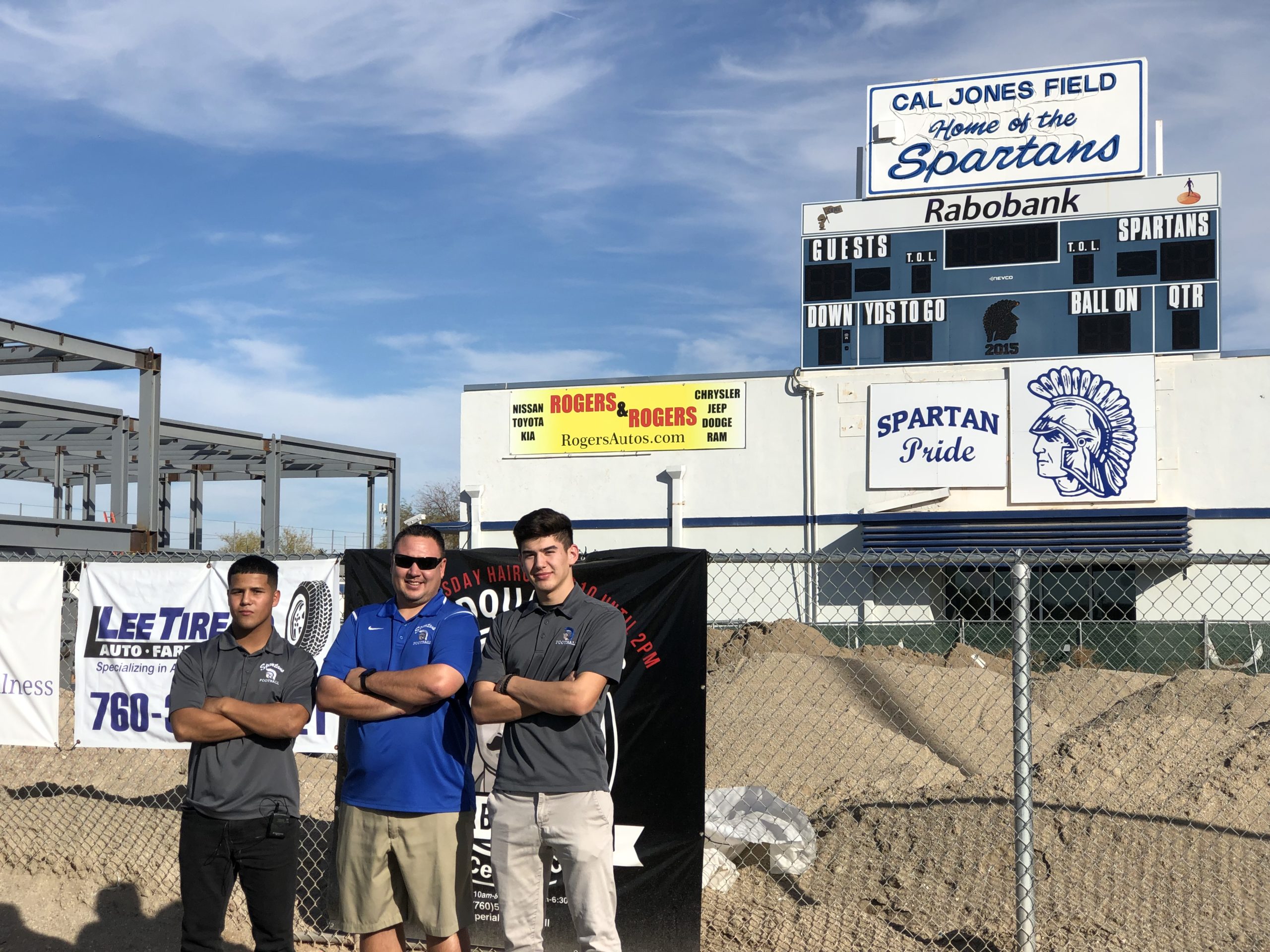 El Centro, Calif. (KYMA, KSWT, KECY)- It's the best of the best in San Diego County set to play in the annual Alex Spanos All-Star Football Classic. This year marks the 30th annual contest.
The game is the North vs. South format. Central's quarterback and running back, Deniro Osuna and Angel Nava-Esparza will be playing for the North team this year. They are also the only two prep football athletes out of the Imperial Valley to be featured in this year's all-star classic.
Osuna had a phenomenal season with the Spartans, helping his team go 10-3 with a total of 2,115 passing yards and 22 touchdowns. While Angel Nava-Esparza rushed for 681 yards and a total of 21 touchdowns. The latter also is a proven "playmaker" on the defensive side of the ball. Now both of these athletes will get an opportunity to showcase their skills on Saturday.
This is the oldest all-star game in California and it is the only game that's sponsored by an NFL team.
The 30th Annual Alex Spanos All-Star Classic is on Saturday, December 14 at San Diego Mesa College. Kickoff is at 5 pm.