Former MCAS daycare worker takes plea, awaits sentencing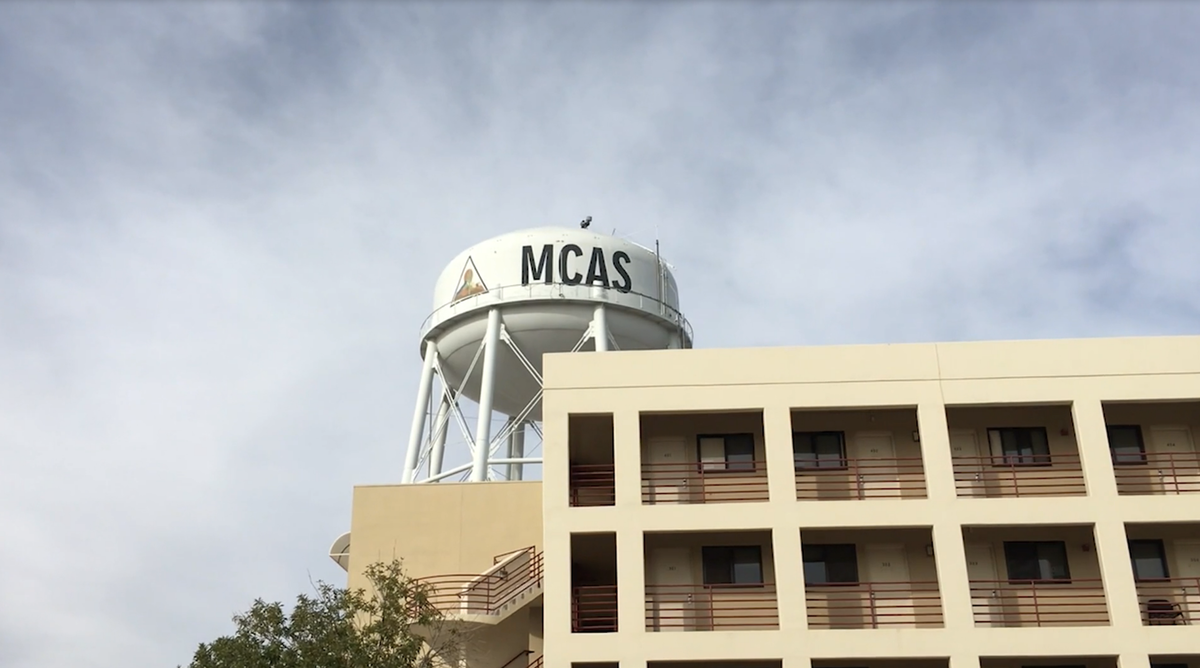 YUMA, Ariz. (KYMA/KECY) - A former Marine Corps Air Station Yuma (MCAS) daycare worker accused of abusing multiple children while she was employed has taken a plea deal.
29-year-old Katherine McCombs appeared before Superior Court Judge Roger Nelson Thursday morning for a change of plea hearing.
In front of several parents of the victims, McCombs pleaded guilty to seven modified counts of child abuse.
That consists of two felony counts of child abuse and five misdemeanor counts of child endangerment.
That could put her in jail for up to four years.
She would also receive probation and would not be able to volunteer or work around children.
She is the second person to plea guilty the MCAS-related child abuse investigation, alongside 29-year-old Valerie McKinstry.
McCombs will be sentenced on July sixth.