City of El Centro names new Library Director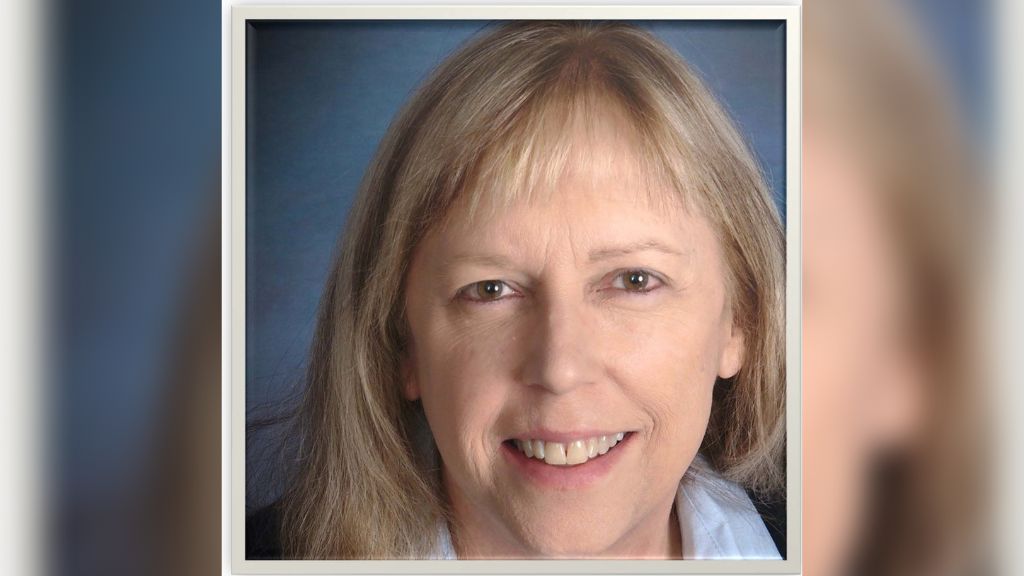 EL CENTRO, Calif. (KYMA, KECY) - The City of El Centro has named Carla Mason as the new Director for the El Centro Library.
After starting on March 20, Mason will lead the El Centro Library and support its mission to provide quality materials and programs to meet El Centro's educational, informational, cultural, and recreational needs.
Mason, according to a press release, specializes in developing programs and partnerships in order to meet the community's needs and goals.
"The El Centro Library is our most valued asset for community members to learn, grow, and discover," said Martha Cardenas-Singh, El Centro Mayor.
"We are very excited to have Carla joining us to usher in the next generation of library services. The combination of the new library facility and new library leadership will be tremendously impactful," Cardenas-Singh continued.
If you want to learn more about Mason, as well as her previous roles, then read the press release below.