Imperial High celebrates in-person graduation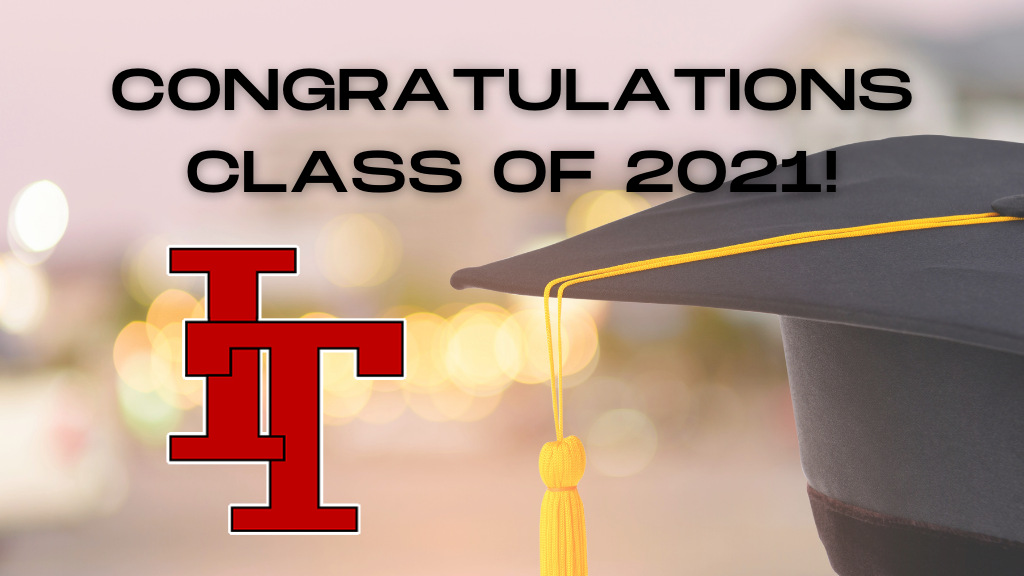 Previous class held virtual commencement - News 11's Wiley Jawhary reports
IMPERIAL, Calif. (KYMA, KECY) - Imperial High School seniors are ready to walk the line once again on Friday. It's the first time in a year the school has been able to host an in-person graduation ceremony.
The pandemic changed many aspects of life for teens. The Class of 2020 had to skip traditional commencement ceremonies in the name of public safety. This year, students can receive their diplomas in person.
IHS is just one of the many schools in the valley getting back to normal. Principal Joe Apodaca says the class of 2021 has been tenacious. They're looking forward to Friday's ceremony.
"They had to have a lot of tenacity to get to where they are right now, no other class has had the opportunity to live through something like this, their approach, tenacity, and perseverance has allowed them to move forward," said Apodaca.
Apodaca explains, in his seven years at IHS, this is the first time his staff and students have had to deal with such life changing circumstances. This year, seniors missed the chance to play sports, attend homecoming, and enjoy prom because of coronavirus.
"Everything that goes with being a high school senior, pep assembly and things of that nature, the high school experience is something they did not have," he said.
The class is excited to have a traditional ceremony once more. The graduation is set to begin at 7:30 p.m. and will be live-streamed on the IHS website.