Calexico sees an increase in migrants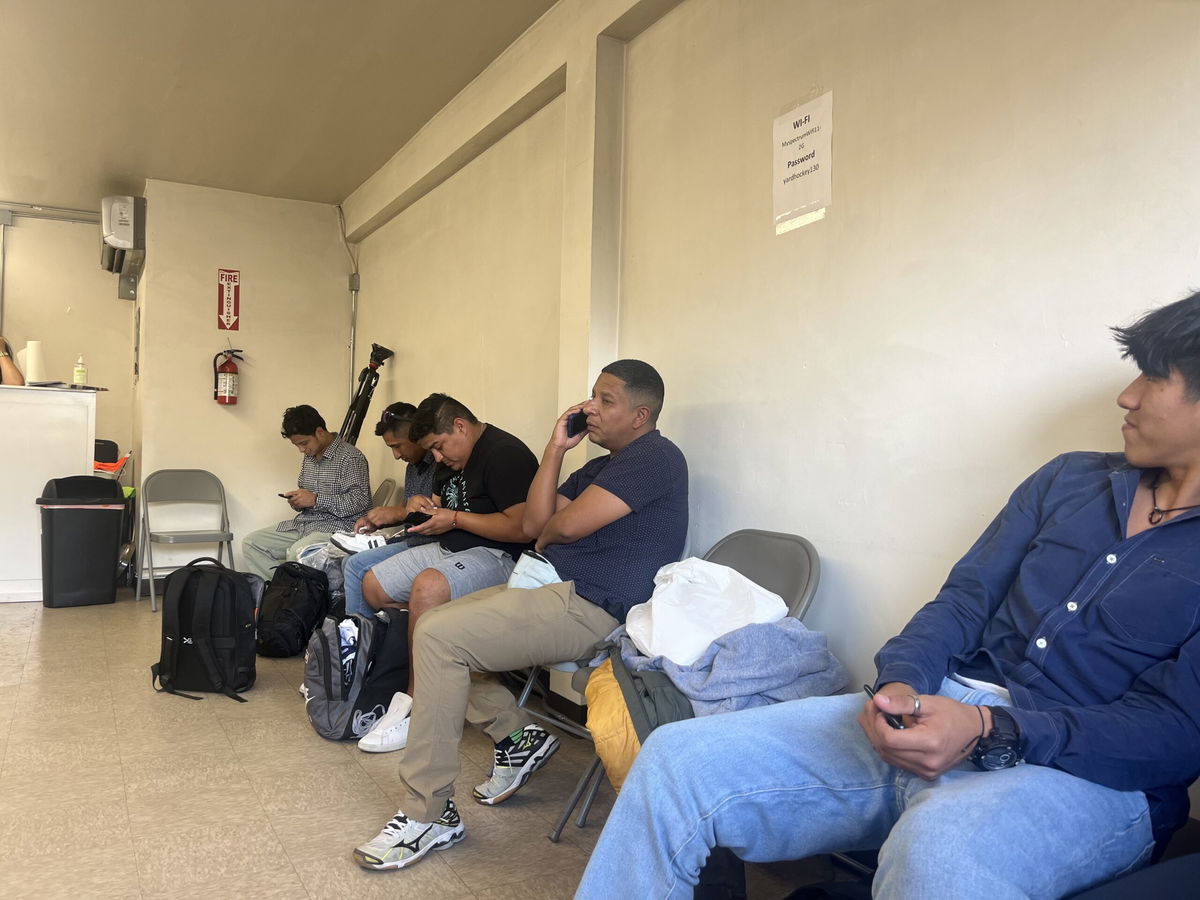 CALEXICO, Calif. (KYMA, KECY) - It's been one week since Title 42 was lifted and the City of Calexico said it's now seeing an increase in migrants.
Calexico Mayor Raul Ureña said there's been double the number now of migrant drop-offs.
That's about 100 migrants now coming to the city every day.
The city is waiting on a $2 million grant from the state of California to be able to open a cooling center across the migrant assessment center.
"Previously we had two releases every day. Now we have four releases. Outside of that we are very worried about the heat that it's going to come in," stated Mayor Raul Ureña.
The mayor said they will continue to work with the migrant assessment center but included that it is not equipped to have people inside for too long with the high temperatures.