Border Patrol stops armed human and narcotics smugglers
NILAND, CALIF. (KYMA, KECY) - Six individuals are arrested after two seperate narcotics and human smuggling attempts.
El Centro Sector Border Patrol agents say the first incident happened Saturday night, just shortly after 9 p.m.
Agents say a 31-year-old man along with a 21-year-old passenger tried to bypass the Highway 111 checkpoint in a black Nissan Sedan.
Agents followed the vehicle. When it stopped, agents approached and made contact with the occupants. They soon discovered the driver and passenger were United States citizens trying to smuggle two men hidden in the trunk of the sedan.
The men, a 34-year-old and 38-year-old, were both illegal immigrants from Mexico.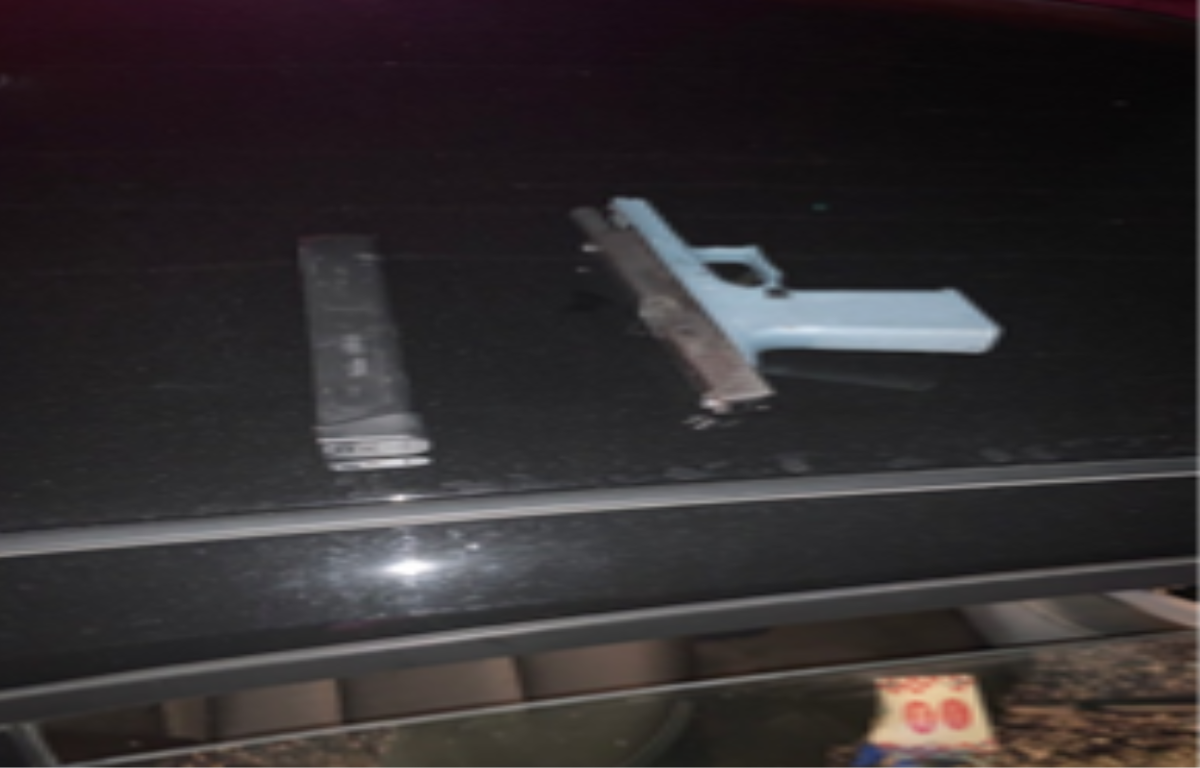 Agents also discovered a loaded firearm in the female passenger's purse. It contained a 33 round magazine with a round in the chamber. Further digging revealed a small amount of personal use cocaine, methamphetamine and ecstasy.
All subjects, the vehicle, the weapon and the narcotics were seized and transported to the checkpoint for further processing.
Narcotics incident
The second incident occurred on Sunday at approximately 2:28 a.m.
A 55-year-old man along with a 37-year-old female passenger approached the primary inspection area of the Highway 86 Border Patrol checkpoint in a silver Nissan Altima.
Agents say Border Patrol K-9 detection team alerted to the vehicle so agents directed it to secondary inspection for further investigation.
There, Border Patrol agents discovered seven packages in a grocery bag inside the trunk. The substance inside the packages tested positive for meth.
Further searching revealed zip-lock bags containing small amounts of methamphetamine and heroin.
The meth has an estimated value of $21,600.
The subjects, the vehicle and the narcotics were turned over to the Imperial County Sheriff's Office Border Crime Suppression Team.