Drastic weather changes impact billion-dollar AG industry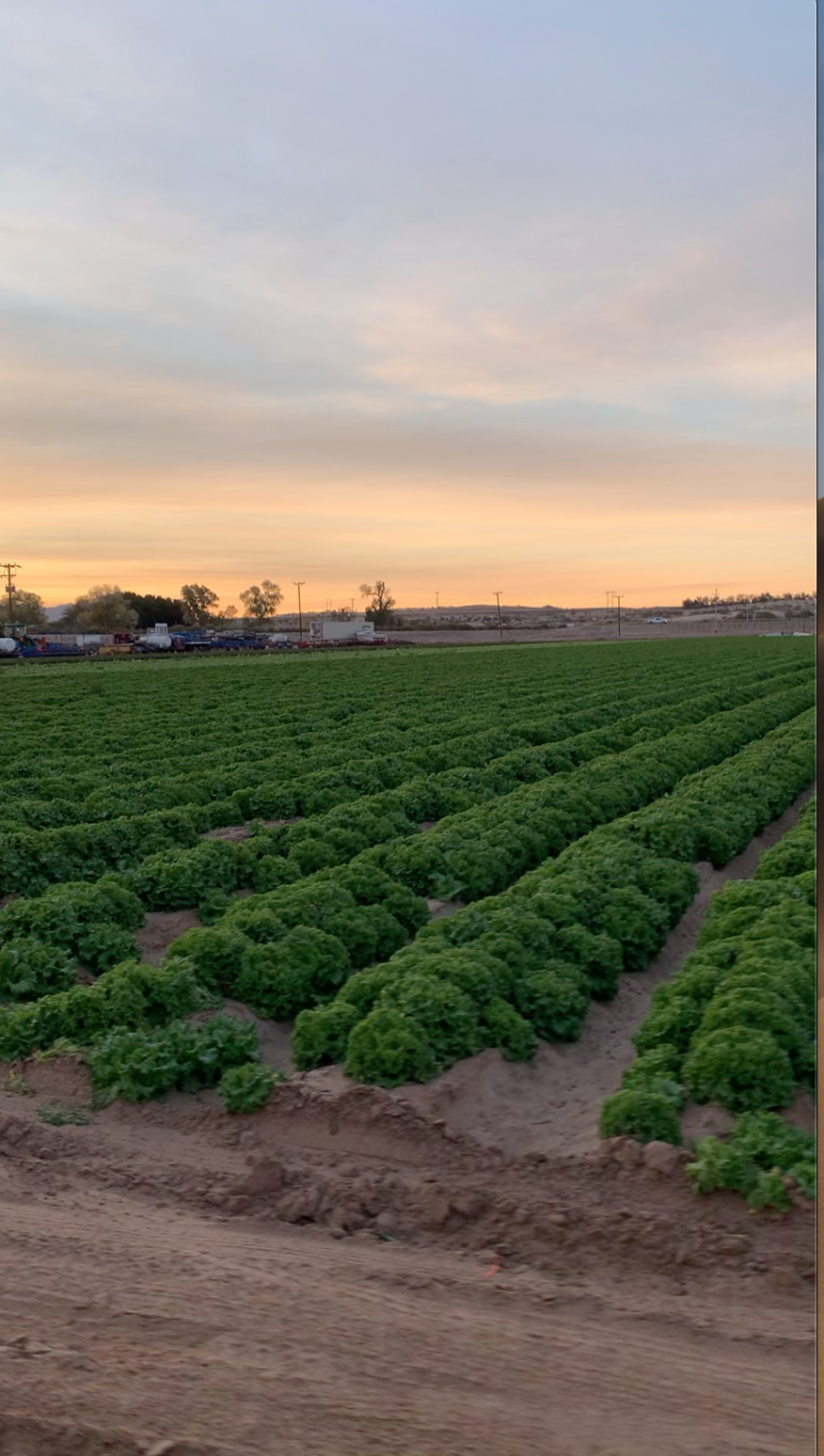 YUMA, Ariz. ( KECY, KYMA)-Yuma County has been seeing drastic weather changes in recent days.
Up until Wednesday morning, there is a freeze warning in effect in the desert southwest.
With the decrease in temperatures, farmers running the billion-dollar agriculture industry say it can impact crops delaying the time's workers start harvesting time at the crack of dawn.