Federal court blocks key elements of U.S. immigration policy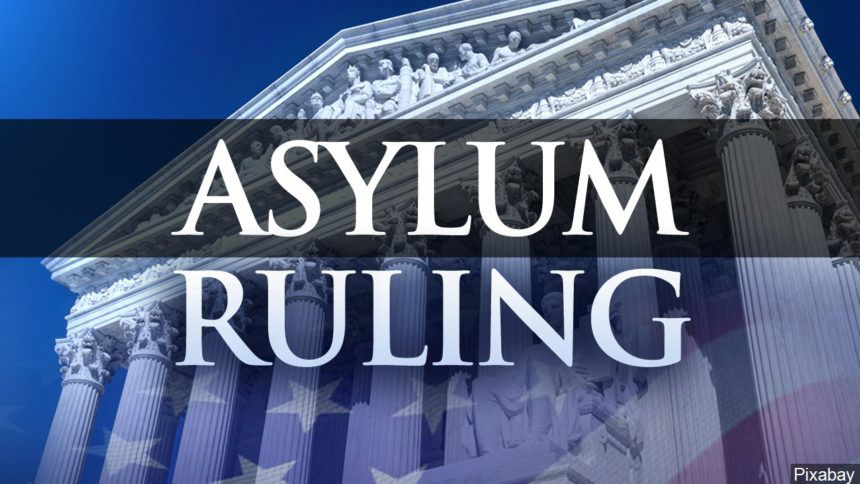 Ruling impacts "remain in Mexico" protocols
WASHINGTON, D.C. (KYMA, KECY) - A federal court has put a hold on two key pieces of the Trump administration's immigration policy.
In a long-awaited decision, the 9th Circuit Court of Appeals reinstated a block on so-called "remain in Mexico" protocols. It forces those seeking asylum in the U.S. to wait in Mexico while their cases move through the courts.
The court says the policy, formally known as the Migrant Protection protocols (MPP) "was invalid in its entirety" due to inconsistencies with the law.
The appeals court also upheld a block on a rule seeking to strip migrants of asylum eligibility if they cross the border between ports of entry. Judges say they granted a preliminary injunction against a policy that "strips asylum eligibility from every migrant who crosses into the United States between designated ports of entry."