Business is booming for veterans in Arizona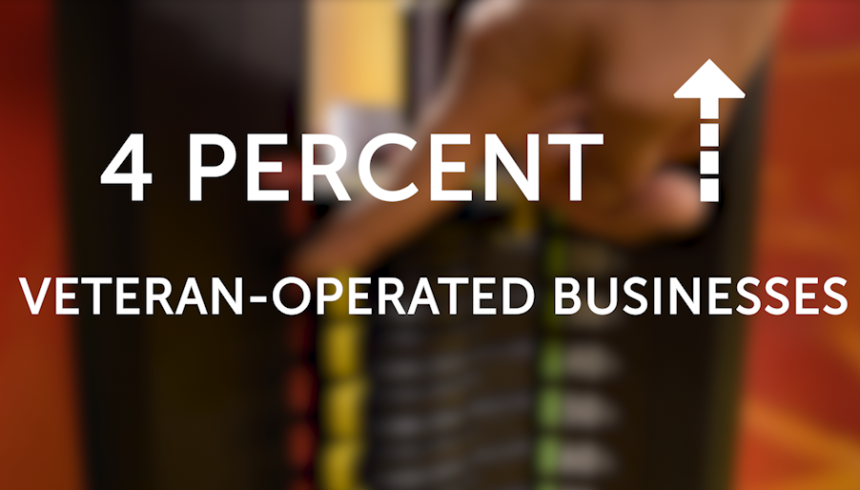 YUMA, Ariz. (KYMA, KECY) - Business is booming in Arizona, especially for its veterans.
The state saw a four-percent surge in veteran-operated businesses between 2014 and 2016, according to a study done by Moneypenny.
Dennis Picklesimer said the Marine Corps prepared him for this opportunity.
"I see a lot of potential in Yuma. I see with the military base here too, every couple years you get fresh eyes coming into town, people coming into town looking for things to do. I tell everyone this, the main reason is both my sons were stationed here. There's something about Yuma. Once you get here something pulls you back," explained Picklesimer.
Business owners like Dennis are opening businesses like Big Curve Fitness all over Yuma County.
Yuma County ranks fourth for business growth in the State of Arizona, according to a study done by financial tech company smart asset examined factors like gross domestic product, new building permits, and federal funding for its study.
The study found Maricopa County came in first place with six-percent growth and is followed by Pinal and Yavapai counties. Coconino County rounded out the top five.
"I'm hoping that we'll double or triple in size, add another location, put in turf, put in locker rooms and showers and really promote ourselves to be the community's gym," said Picklesimer.
Dennis believes it was easier to open his fitness center in Yuma than it might have been anywhere else. He said the city and the state made it relatively simple.
"We've had no issues. I had businesses in colorado when we lived there and It was not as easy to open a business as it was there and the support you get there in the town," said Picklesimer.