Gunman still on the loose, victim in stable condition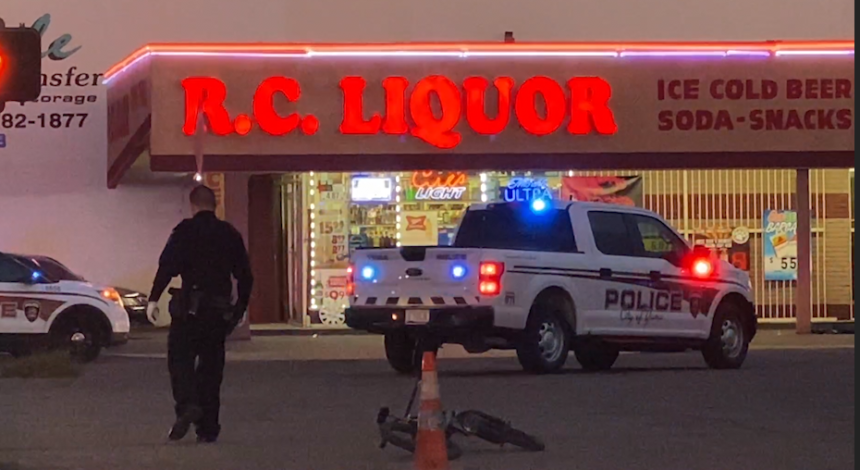 YUMA, Ariz. (KYMA, FOX 9) - Today we learned the man is now in stable condition after being flown to a Phoenix hospital.
There was a bike on the side of the road that witnesses said the 25-year-old man was riding at the time he was shot.
Cameras were rolling as an ambulance left the scene with the victim who police said was shot multiple times.
Witnesses tell us they heard at least five shots go off and said the victim ran towards a nearby liquor store.
But right now, police are working to figure out who shot the man.
"To locate any information, any evidence, any suspects reference this case. Again, they are still actively working this," explained Sergeant Lori Franklin, Yuma Police Department.
In fact, investigators were on scene past 10 o'clock Wednesday night looking for evidence.
If you have any information you are asked to call the Yuma Police Department or to remain anonymous call 78-CRIME.