U.S. Cancer death rate drops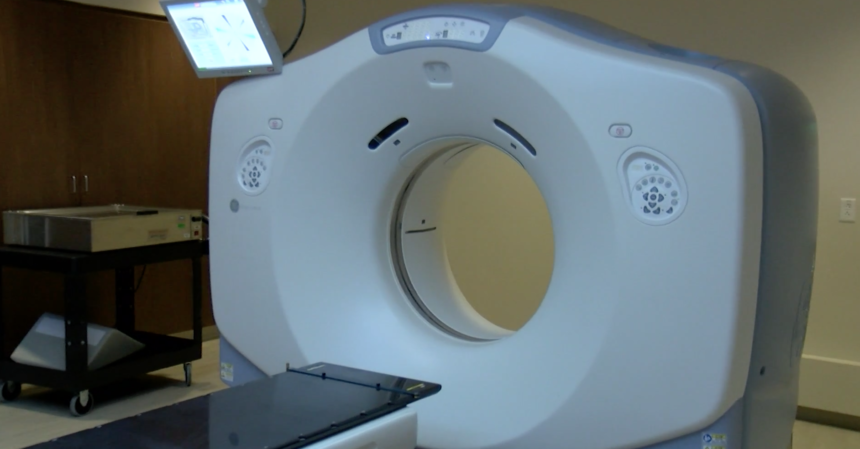 YUMA, Arizona (KYMA, KECY) - Recent reports released by the American Cancer Society showed the largest death rate drop on record throughout the United States.
The Yuma Regional Medical Center (YRMC) Cancer Center has played a role in that decrease by providing treatments to cancer patients.
The report showed that within the last 30 years, the number of people dying has fallen by nearly one-third.
It also showed that cancer rates had been falling on an average of 1.5% a year since they started recording statistics in 1991.
The biggest decline was between 2016 and 2017 where cancer deaths dropped 2.2% according to the report.
A large number of deaths have decreased specifically within lung cancer and melanoma. Health officials thank the increase in technologies such as chemotherapy, immunotherapy, and targeted therapy that have contributed to the decrease in deaths.
Yuma cancer health officials said the most common type of cancer in the Yuma County is breast and lung cancer.
A reduction in smoking is believed to be why they are seeing a decrease in the number of lung cancer patients.