4.0- Magnitude earthquake hits Mexicali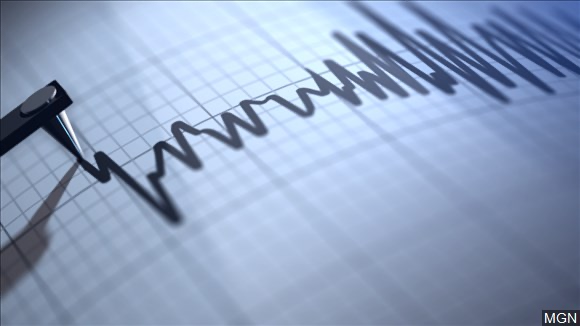 Epicenter located 39 miles away from Yuma
DELTA, Mex. (KYMA, KECY, KSWT)- The United States Geological Survey (U.S.G.S) is reporting a preliminary 4.0 Magnitude earthquake striking Delta locates in the municipality of Mexicali in Baja California, Mexico which is about 39 miles away from Yuma.
The earthquake hit at approximately 10:30 p.m. Saturday.
There have been no damages reported as of yet.
Stay with KYMA for more updates.