NEW VIDEO: Iran attacks U.S. forces in Iraq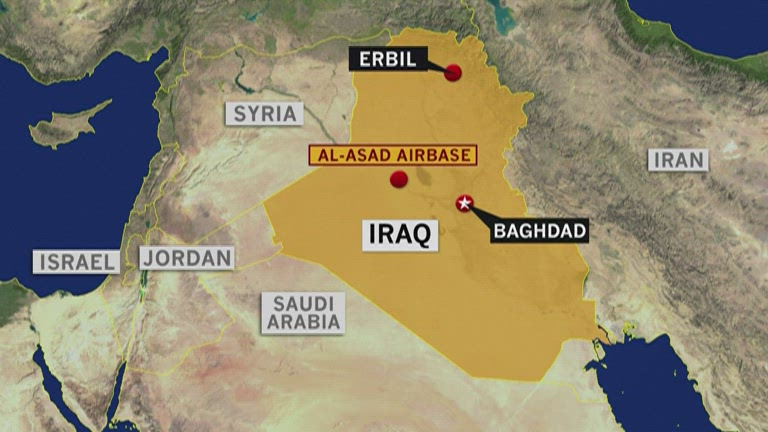 Iranian TV shows video of missile launches
TEHRAN, Iran (KYMA, KSWT, KECY) - Iranian TV is reportedly broadcasting the missile attacks on U.S. forces in Iraq.
NBC News obtained the video just a short time ago. It shows a number of missiles being launched into the night sky.
The Pentagon confirms Tehran fired more than a dozen ballistic missiles at military bases at Al-Asad and in Irbil in a first wave of attacks. A second wave of rockets came shortly after the first missiles hit the bases.
The attacks come just hours after the funeral for General Qasem Suliemani. Tehran has vowed retaliation for Suliemani's killing.
Still no word on the number of casualties or the extent of the damage at the bases.
President Donald Trump has been briefed on the attacks. White House Spokeswoman Stephanie Grisham says he is monitoring the situation closely.