Private prison firm sues California over new law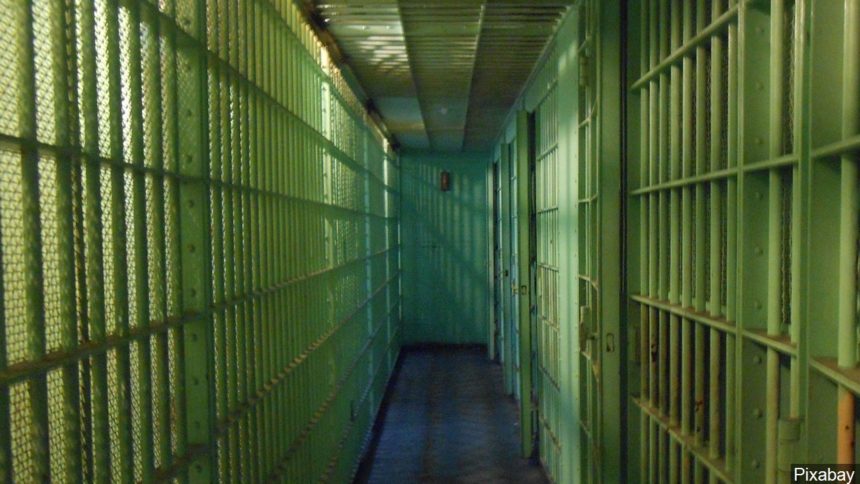 Law ban for-profit prisons and detention centers
SAN DIEGO, Calif. (KYMA, KSWT, KECY) - A private prison firm is suing the state of California over a new law that promises to cost it billions of dollars in lost contracts.
The GEO group just won a multi-billion dollar contract to run federal immigration detention centers in California. However, a new state law that takes effect Wednesday threatens that deal.
In September, the California legislature passed measure banning new contracts for private prison facilities across the state. The law aims to phase out their use entirely by 2028.
The GEO Group says the new statues is unconstitutional. It filed a federal lawsuit against the state Monday. The suit claims the federal government has authority over its facilities, not the states in which the prisons are operated.
Just two weeks ago, Florida-based GEO won contract extensions for the centers it runs in Adelanto and Bakersfield. Those contracts are worth nearly $4-billion.
Private companies run four federal detention centers in California.