Weekend weather changes ahead
Expect an increase of wind and much chillier temperatures by Sunday.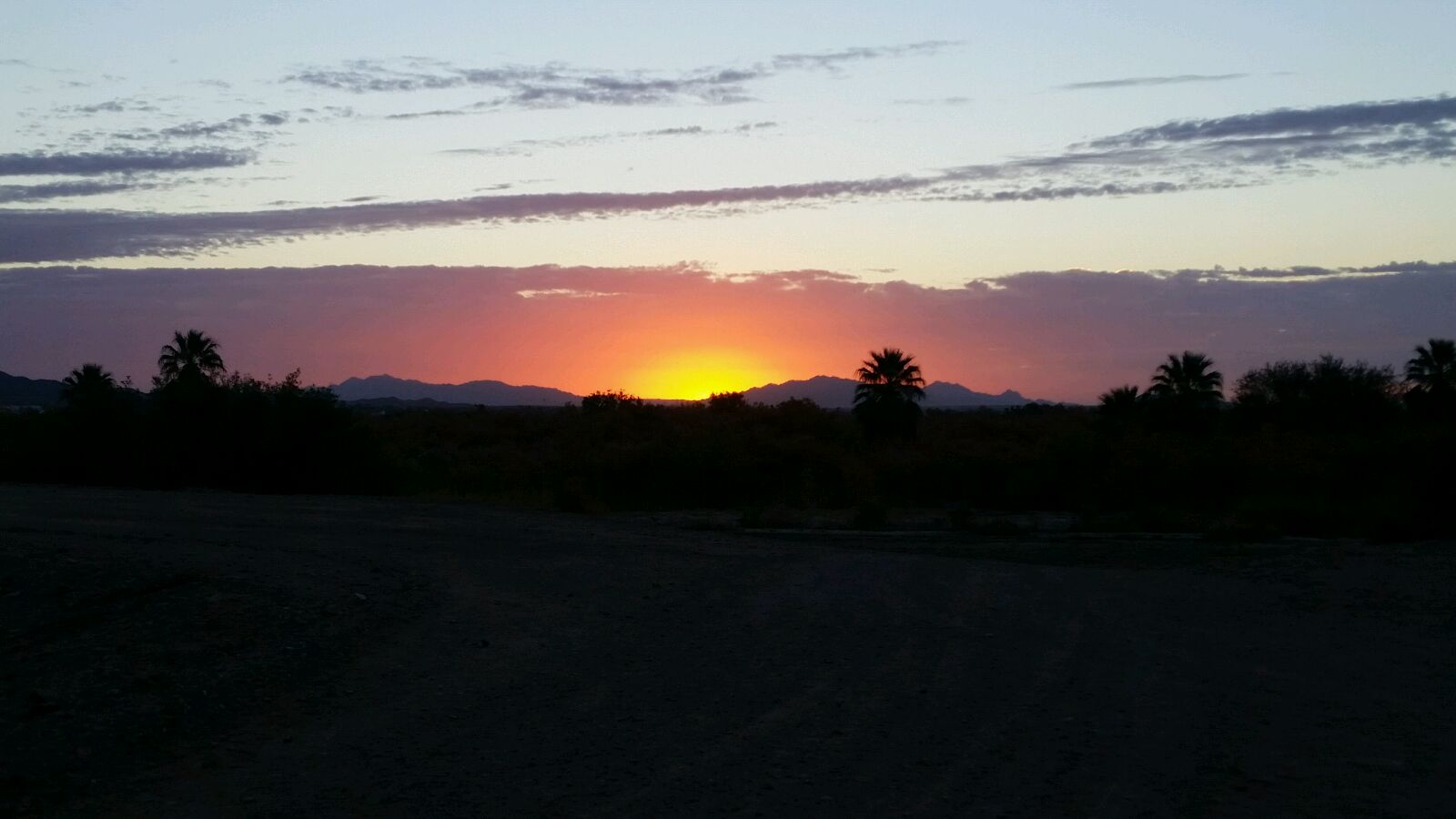 Our days of mild feelings with daytime highs in the 70's is about to come to an end.
A weak ridge of high pressure will dissipate thanks to series of storm systems developing in the Western states.
A relatively strong cold front will bring breezy conditions to the Imperial Valley on Saturday and carry over to the Gila Valley on Sunday.
Peak daytime temperatures should drop anywhere from the mid to low 60's by early next week.