Bernal's hardwork and determination results in a nice surprise
Yuma Catholic senior signs his letter of intent to wrestle for OUAZ.
Yuma, Ariz. ( KYMA, KECY-TV ) - Jake Bernal didn't start wrestling until he was in the seventh grade.
"I just wanted to try it," Bernal said. "I guess I liked it so I stayed with it."
Bernal quickly improved in the sport, it didn't hurt that his father, Mario, also had wrestled in high school for Yuma High back in the 1980's.
"Don't get put on your back and if you do, get out of it," Mario said with a chuckle. "Through the seasons we worked a little bit just on some things that I would see."
As a sophomore, Jake was having a great season but it was cut short due to an illness. He missed his junior year because of a football injury. In his senior year, after enjoying a successful football year where the Shamrocks finished as the state runner up, Bernal was the lone true Yuma Catholic senior wrestler to come back.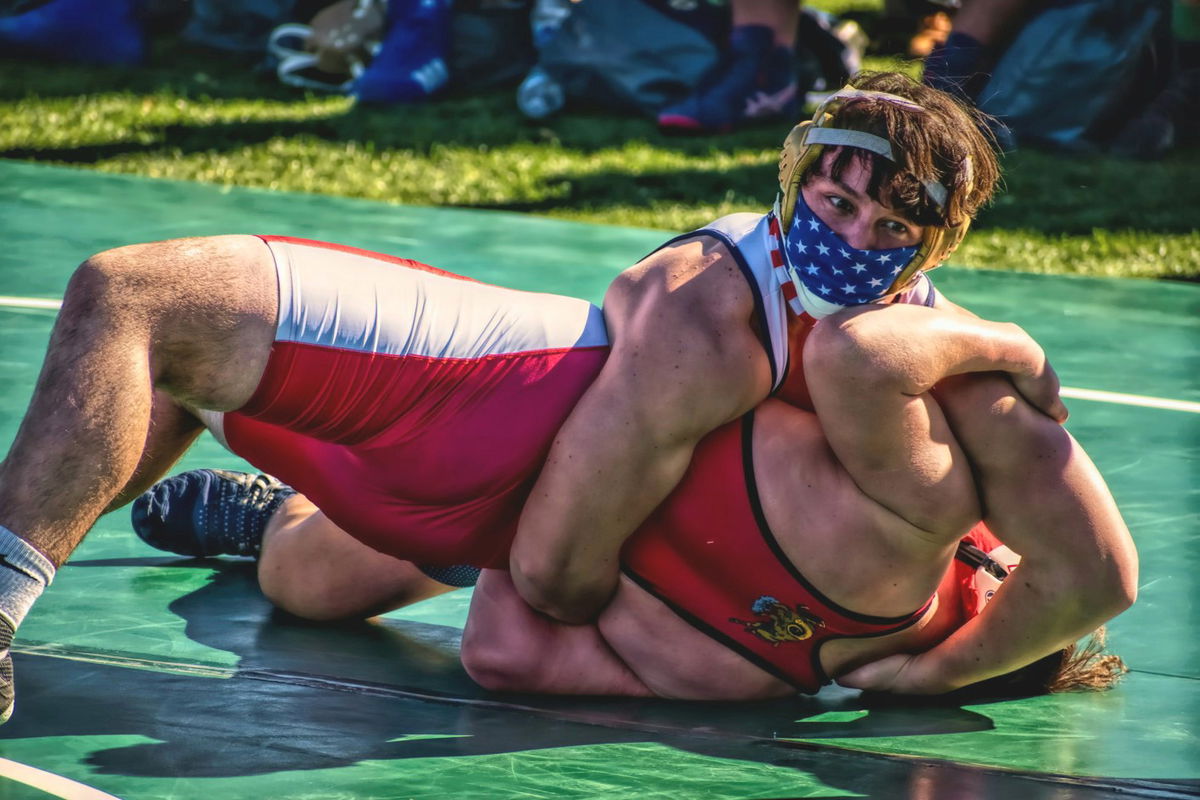 After missing a year and a half, Bernal wrestled his way to the state tournament and finished sixth in the state. It was at the state tournament where he caught the eye of Ottawa University in Surprise.
"It was kind of a surprise, I really didn't expect to get a wrestling scholarship," Jake said. "When the opportunity presents itself, you take advantage of it."
Despite all the accolades, awards and accomplishments Bernal achieved over the years, his determination on the mat this year turned out to provide him with his biggest life opportunity.
"He ended up being our most improved wrestler this year," Yuma Catholic wrestling coach Derek Beck said. "He's fun to be around and a good leader, good athlete and usually a good student."
Jake plans to major in science engineering and leadership management.