Police surprise boy with a cruiser on his birthday
Michigan police make child's birthday one to remember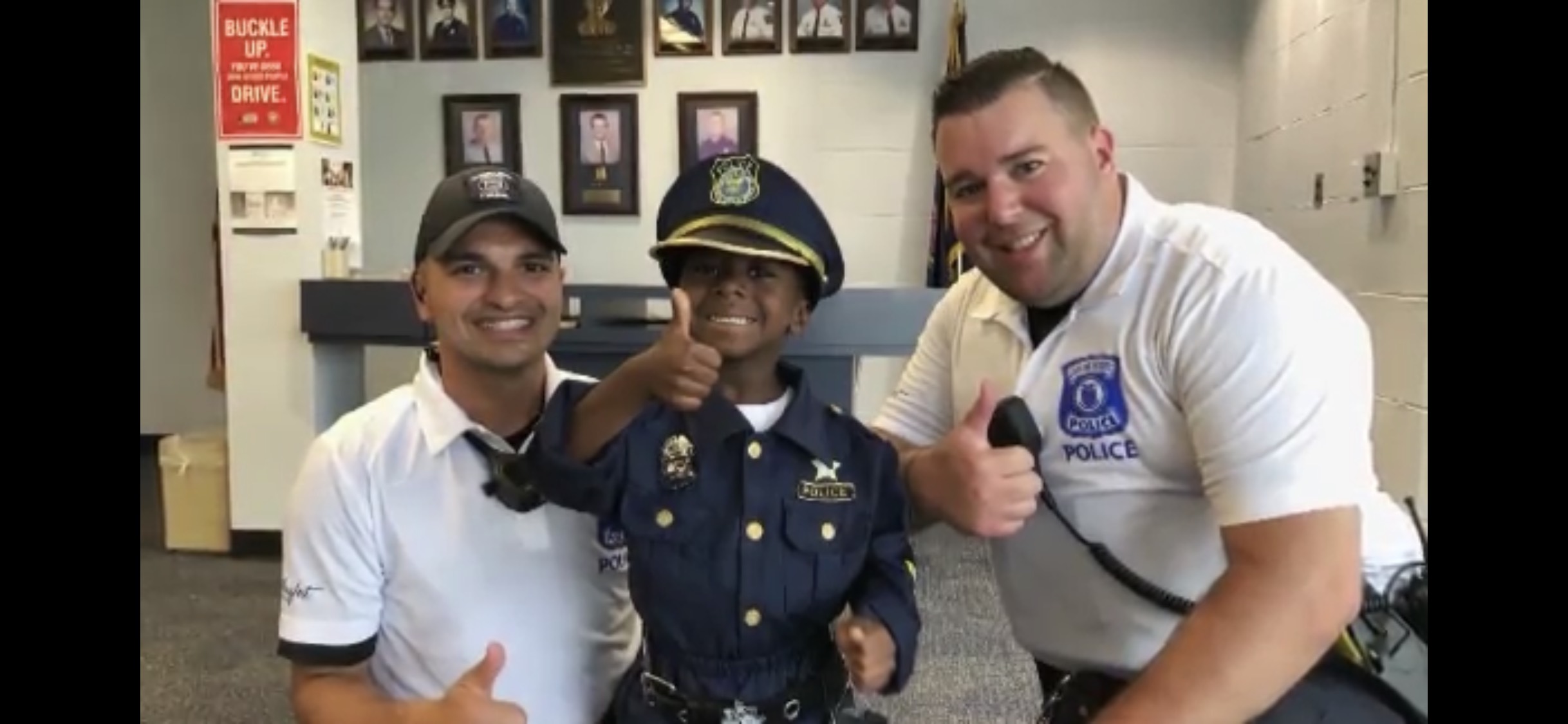 Zeke Campbell was lucky to have members of the Sterling heights Police Department (SHPD) come to his fifth birthday party.
Campbell is a big fan of his local police, and already had his own police uniform, reports CBS5, The five-year-old is reportedly a regular at the station.
So, when officers heard about his birthday coming up, they planned something special.
"The guys love him," said Sterling Heights Police Chief, Dale Dwojakowski.
Officers pitched in to get him a present, which turned out to be a kid-sized police cruiser, complete with radio and an MP3 player.
SHPD says it looks forward for Campbell to join the force when he gets a little older.