Border Patrol agents arrest Honduran man convicted of molesting child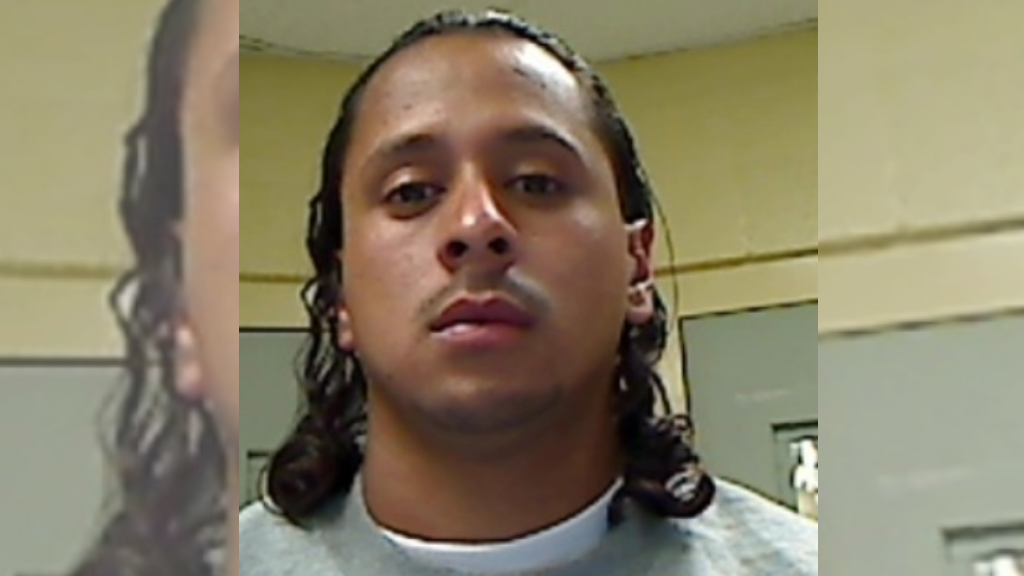 YUMA, Ariz. (KYMA, KECY) - Yuma Sector Border Patrol agents apprehended a Honduran migrant with a felony conviction of child molestation on Tuesday.
U.S. Border Patrol agents said they caught a group of 12 individuals trying to escape from them near the Cabeza Prieta Wildlife Refuge southeast of Yuma. Record checks revealed one of the men, 30-year-old Brian Cruz-Gutierrez had a felony conviction out of Pomona, Calif., for molesting a child under 14.
A judge sentenced him to three years in prison for his crime. In addition, the judge also removed him from the U.S. in 2016.