Vehicle stop leads to human smuggling arrest in Yuma
YUMA, Ariz. (KYMA, KECY) - Border Patrol agents arrested two men after being accused of smuggling two migrants in their vehicle.
U.S. Border Patrol (USBP) says the incident happened last Friday when agents saw migrants getting into a white Dodge Charger in Calexico.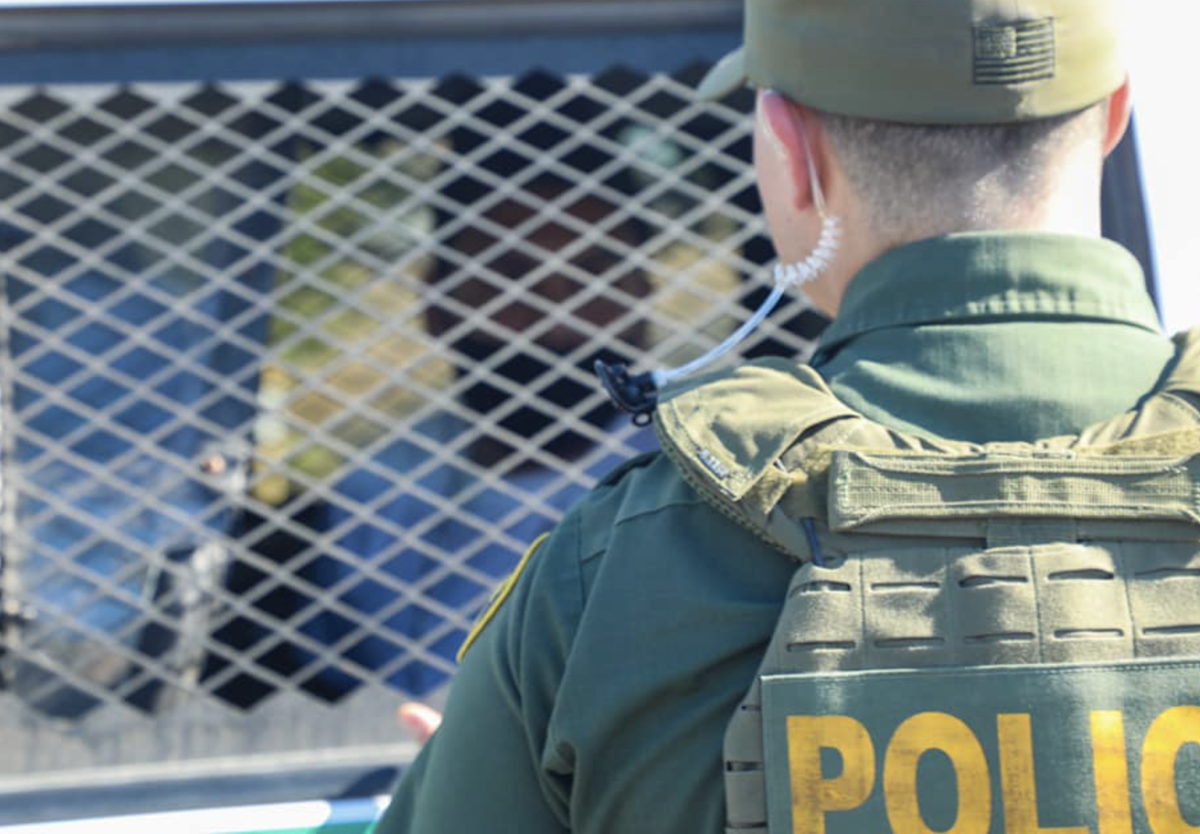 They say the vehicle headed east on Interstate 8 and was located by a Yuma Air Branch air interdiction agent as it entered Yuma Sector's area.
The Yuma Police Department assisted agents and conducted a vehicle stop on Avenue A and 1st Street and confirmed the smuggling event. USBP says it arrested a 20 and 18-year-old from California who had previous smuggling arrests.