Military Matters: Honoring Sgt. Koby Neal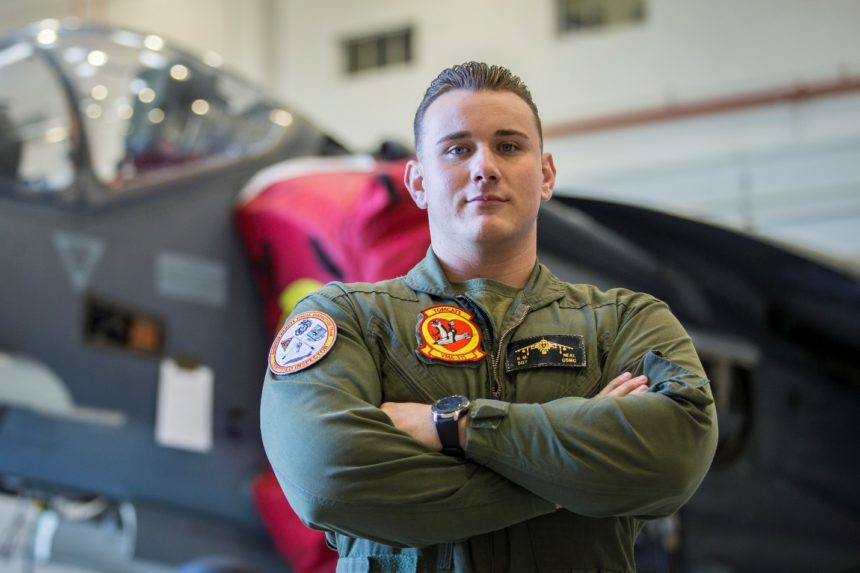 YUMA, Ariz. (KYMA, KECY)- In today's Military Matters we honor Sergeant (Sgt) Koby Neal, a power line mechanic at Marine Attack Squadron (VMA) 311, at Marine Corps Air Station (MCAS) Yuma.
MCAS says Sgt. Neal has been in the service for six years. He is a power line mechanic in charge of maintaining the line procedures for the aircraft.
Sgt. Neal services the power lines on a day to day basis in order to have all aircraft under his carefully prepared for any mission.
Sgt. Neal has also deployed with the 11th and 13th Marine Expeditionary Units (MEU).
He joined the Marine Corps for the brotherhood and comradery.
His favorite part is taking care of the Marines he is in charge of by pushing them to improve themselves and always stay motivated.