MS-13 gang member arrested in Calexico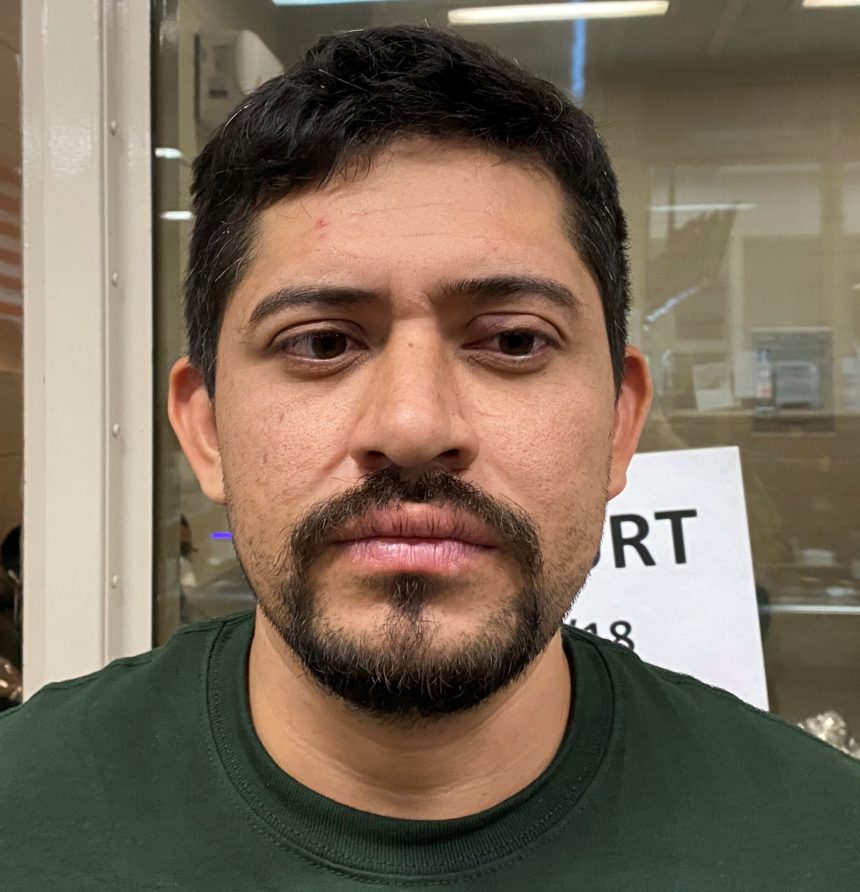 Border Patrol agents say he was previously removed from the U.S., in 2012
CALEXICO, Calif. (KYMA, KECY)- An MS-13 gang member is arrested by Border Patrol agents in Calexico Monday morning.
The U.S. Customs and Border Protection (CBP) say the man was found 16 miles east of Calexico Downtown Port of Entry.
The man was transported to El Centro Station where agents say his records identified him as 33-year-old Luis Arrecis, a Guatemalan national who is a self-admitted Mara Salvatrucha 13 gang member with extensive immigration and criminal record.
CBP says Arrecis was removed from the U.S., October 2012.
He is being held in federal custody pending criminal prosecution.