Agents capture man wanted for sexual offenses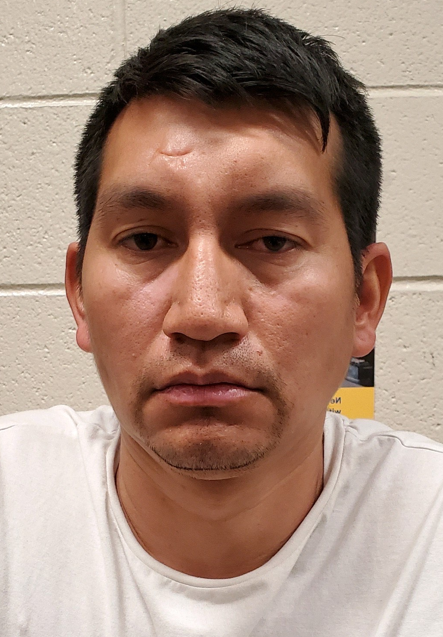 CALEXICO, Calif. (KYMA, KECY)-A 34-year-old wanted for sexual offenses is arrested in Calexico Monday.
The U.S. Customs and Border Protection report agents assigned to the El Centro Station arrested a man suspected of illegally entering the U.S., near the Calexico Downtown Port of Entry.
Records identified the man as Francisco Perez Zamora, a Mexican national who has an outstanding warrant for sex assault from Georgia.
Agents say Zamora is being held in federal custody pending criminal prosecution.