L.A. County Sheriff apologizes for photos of Kobe Bryant's Crash scene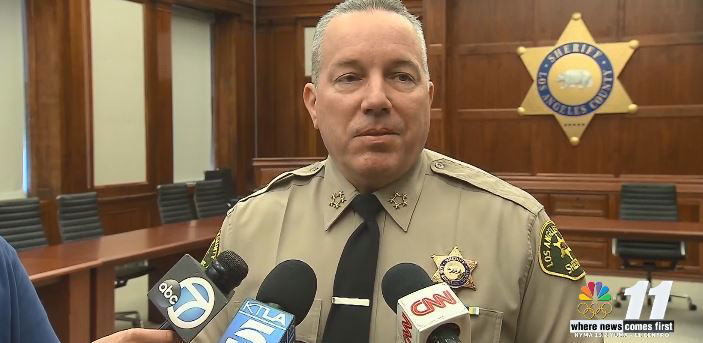 YUMA, Ariz (KYMA, KECY) - Los Angeles County Sheriff, Alex Villanueva has apologized for deputies who took and shared graphic photos at Kobe Bryant's crash scene in the hills of Calabasas, California.
"It's just a sense of betrayal," L.A. County Sheriff Alex Villanueva said, in regards to the photos taken by deputies within his department.
Eight deputies have been identified in the incident.
Appropriate administrative action has been taken and the photos have been deleted, according to Sheriff Villanueva.
The only officials authorized to take photographs of the scene were the National Transportation and Safety Board (NTSB) and the Coroner's Office.
"It was such a hard scene, dealing with the families first hand, at the Lost Hills station. All three families were there except for the pilot's family," Sheriff Villanueva said. "They were all present, and reassuring them we're doing everything possible, and then to find out, you know, days later that this happened. It's just a sense of betrayal."