What's at stake as 13,000 workers go on strike at major US auto makers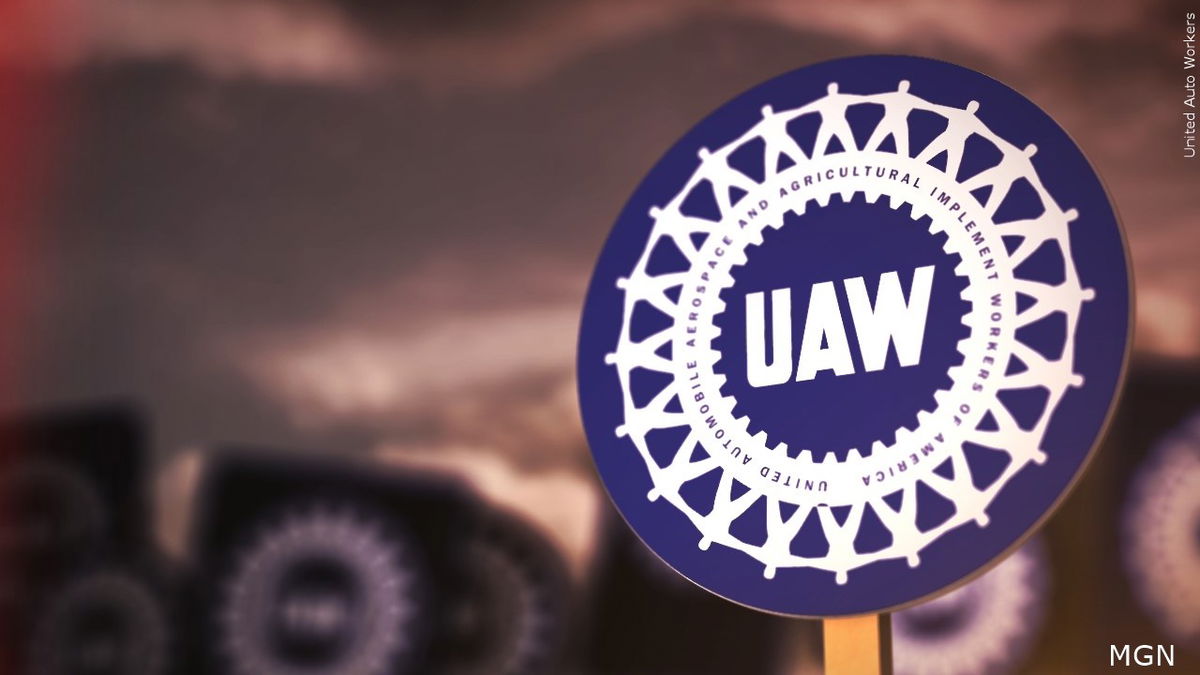 DETROIT (AP) — About 13,000 auto workers have walked off the job at three targeted factories after their union leaders couldn't reach a deal with Detroit's automakers.
The United Auto Workers (UAW) are seeking big raises and better benefits from General Motors, Ford and Stellantis.
They want to get back concessions that the workers made years ago, when the companies were in financial trouble.
The UAW is using a strategy in which a small percentage of the union's 146,000 members walked off the job at factories in Missouri, Michigan and Ohio.
UAW president Shawn Fain says the targeted strikes will give the union leverage in contract talks and keep the auto companies guessing about its next move.
They could also help the union's $825 million strike fund last much longer.