Multiple victims at NAS Pensacola, suspect now dead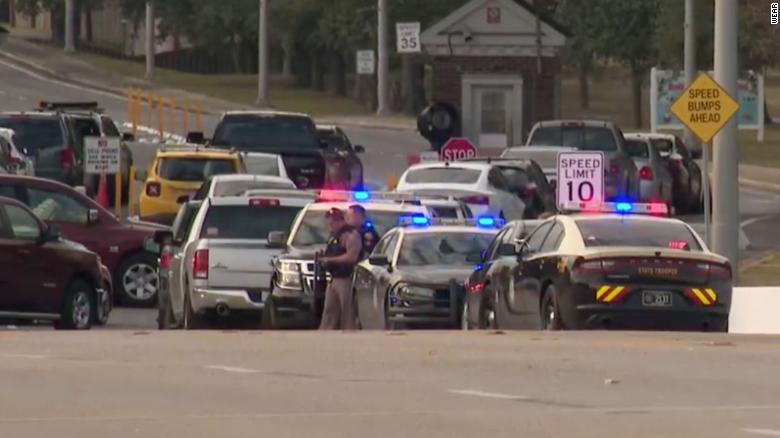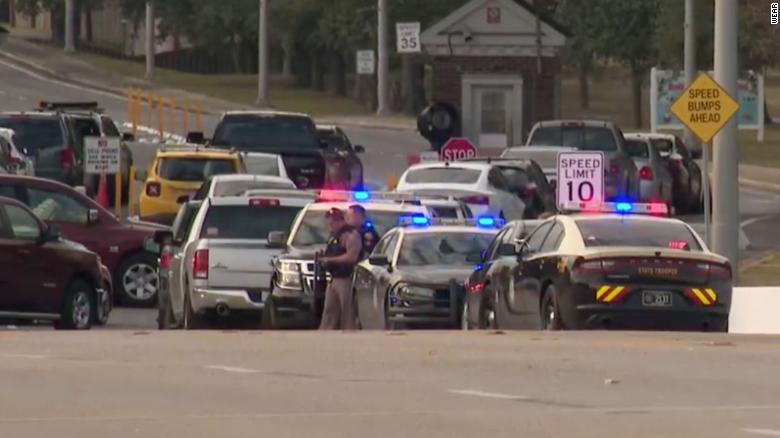 Over ten victims have been transported to hospitals
PENSACOLA, Fl. (KYMA, KSWT, KECY) -
UPDATE: 11:29 a.m.
The suspected shooter at the Naval Air Station in Pensacola has been identified as a Saudi National, reports NBC.
Sources have identified the suspect as Mohammed Saeed Alshamrani.
The gunman killed three people and injured several others Friday morning, including two sheriff officers. Both are expected to survive.
"Walking through the crime scene was like being on the set of a movie," said Sheriff David Morgan in a press release hours after the incident.
Authorities continue to investigate.
8:57 a.m.
Four are dead and 7 victims are injured, including two sheriff's deputies, following an active shooter situation at Naval Air Station Pensacola in Florida.
The suspect is among the dead.
Sheriff David Margan with the Escambia County Sheriff's Office (ECSO) confirmed the casualties in a statement, reports the Pensacola News Journal.
ECSO also confirmed two of the injured are their own deputies. They were shot while confronting the active shooter. One is currently undergoing surgery.
The shooting took place in a classroom building, with first reports coming in shortly before 7 a.m.
7:14 a.m.
A gunman opened fire at the Naval Air Station Pensacola this morning, leaving at least one person dead and several injured.
The active shooter situation is now over, and the suspect has been confirmed to be dead.
The extent of the suspects actions remains unclear, though multiple patients have been admitted to local hospitals.
According to the Station's Facebook page, the base had been put on lockdown after reports of an active shooter inside the facility.
This attack comes just two days after an active duty Sailor killed two civilians before killing himself at Pearl Harbor in Hawaii, reports CNN.
Stick with KYMA as this story develops.
Original Article: Shots have been fired at the Naval Air Station in Pensacola Florida, as law enforcement works to locate the suspect.
The Pensacola News Journal reports that an active shooter was reported at about 7 a.m. Friday, and the base is now on lockdown.
Local Sheriffs have confirmed authorities are working to eliminate the active shooter on base.
Multiple emergency vehicles and helicopters have been spotted in the area, with at least ten patients transported to local hospitals.
On-base officials and Pensacola law enforcement are currently investigating.
This is a developing story. Stick with KYMA for further updates.