Military Matters: Honoring Lance Corporal Christian Munoz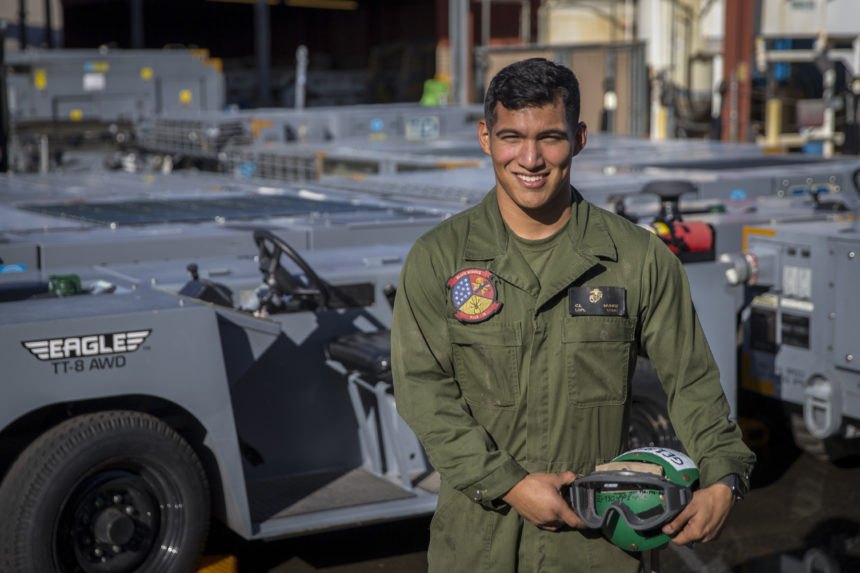 YUMA, Ariz. (KYMA, KSWT, KECY)- Today's Military Matters we honor Lance Corporal (LCpl) Christian Munoz, an Aviation Support Equipment Technician with the Marine Aviation Logistics Squadron (MALS) 13 at Marine Corps Air Station (MCAS) Yuma.
MCAS said LCpl Munoz has been serving in the military for two years.
LCpl Munoz is responsible for preforming preventive and corrective maintenance on aviation support equipment.