Boogie Brews and Blues Fest brings music to Yuma
YUMA, ARIZ. (KYMA, KECY) - The sixth annual Boogie Brews and Blues festival put on by the City of Yuma Parks and Recreation took-off this morning at Gateway Park.
Crowds brought their own chairs and lounged at the park while listening to local bands.
Local vendors also came out to partake in the festivities. There was something for everyone.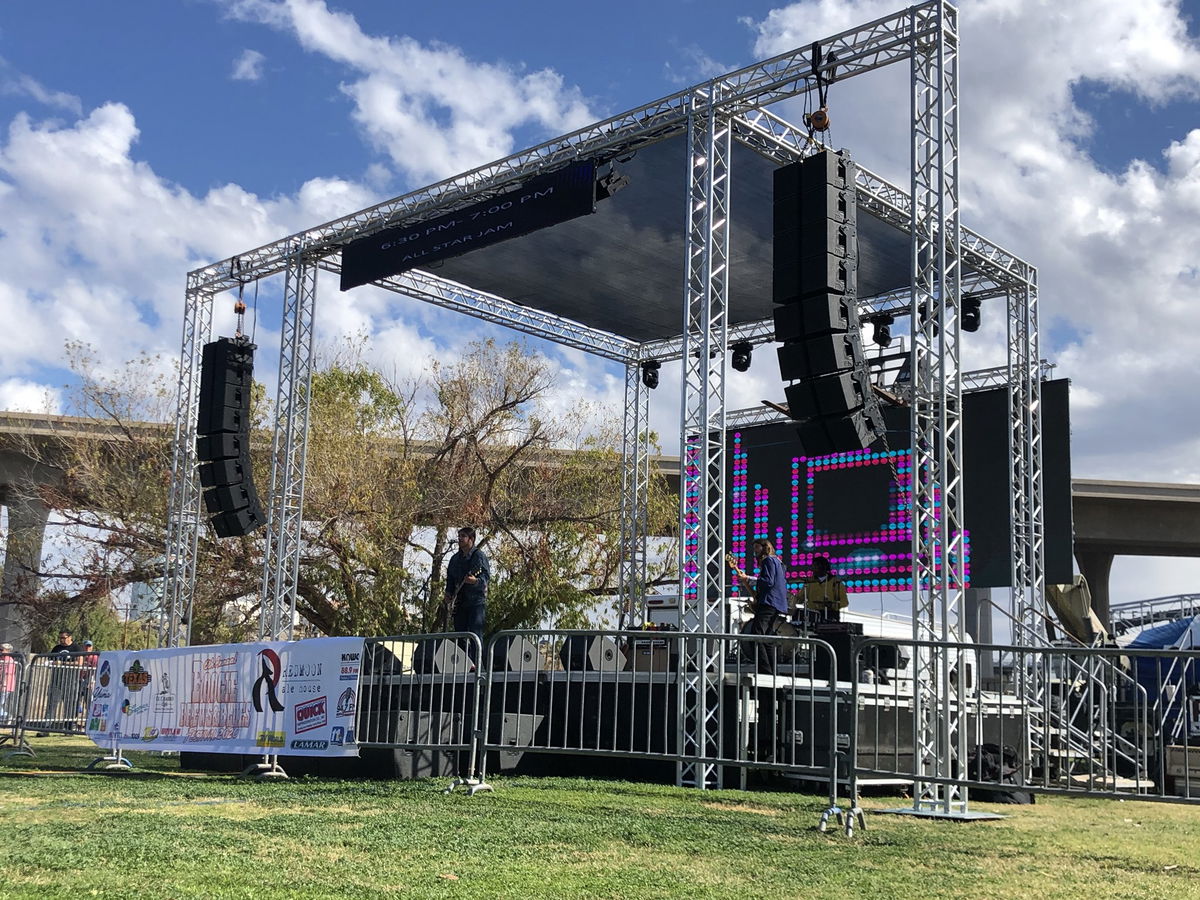 "It brings blues to Yuma, and that only happens once a year," said Debbie Wendt, Director of Yuma Parks and Recreation.
"We've got singers from all over, kinda Northern California, LA, San Diego area, and we get people from that area too. Locals come out and support the event and it's great."
All day long attendees enjoyed live music, food trucks, craft brews, booths, and more.
Musicians from all over the region came to share their tunes with locals, in a day where brews and blues-- and boogieing-- came together.