Imperial County Airport admin offices closed on Monday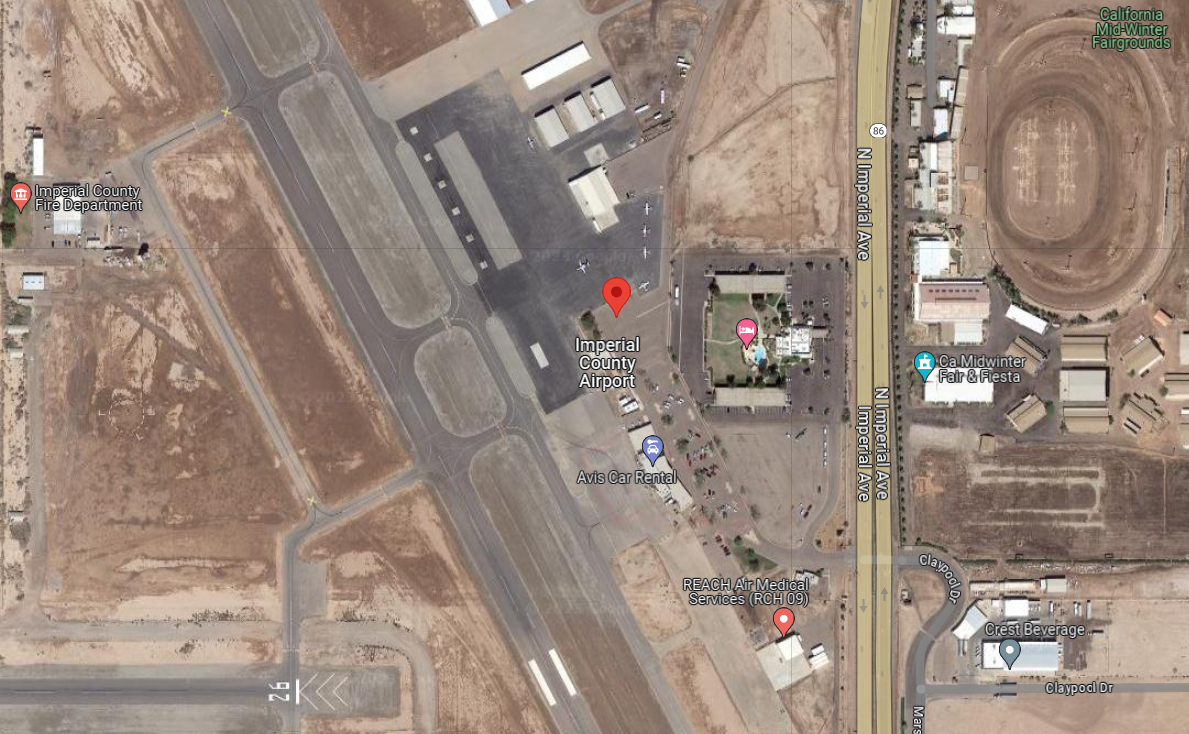 IMPERIAL, Calif. (KYMA, KECY) - The Imperial County Airport announced its administrative offices will be closed on Monday, November 20.
The offices are located at 1099 Airport Road, Imperial, CA 92251.
Details from the Imperial County Executive Office:
Office Closure: The administrative offices of the Imperial County Airport will not be open. This closure only affects the administrative staff.
Flight Operations Unaffected: Please note that flight operations at the airport will continue as scheduled. Travelers can proceed with their travel plans without interruption.
Security Presence: Security will maintain its regular schedule, ensuring safety and operational continuity at the airport.
Contact Information: For any queries or assistance on this day, please contact the airport at (442) 265-3220 or visit our website at https://airport.imperialcounty.org/.
Reopening: The administrative offices will resume regular business hours following the closure.