Caltrans to begin "Community Days" effort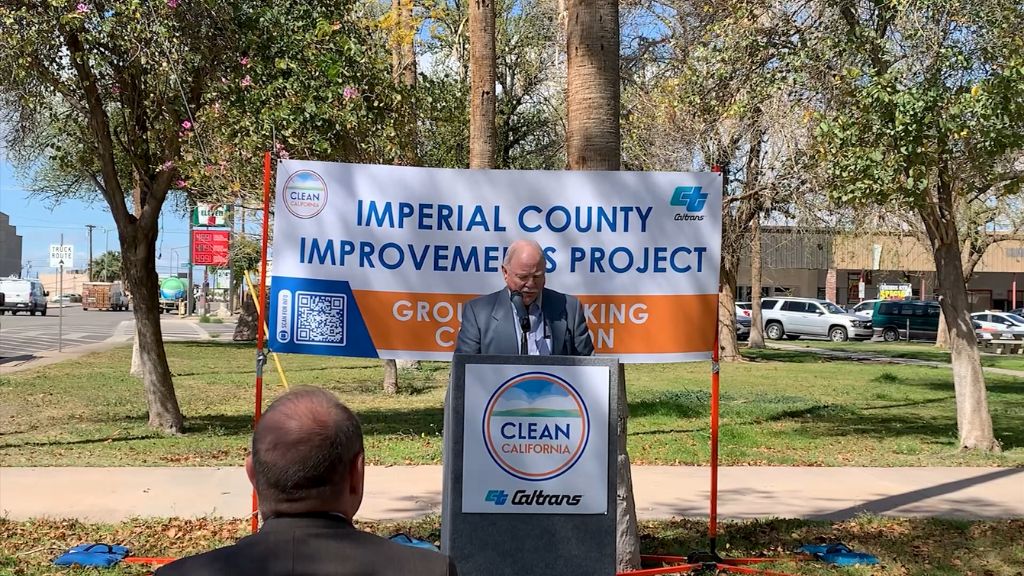 EL CENTRO, Calif. (KYMA, KECY) - Caltrans District 11 will begin Governor Gavin Newsom's Clean California Community Days.
This is part of the administration's $1.2 billion Clean California Initiative to beautify public spaces, engage communities, remove trash, and create jobs.
This will take up to 11 days as this is a "Spring into Action" event to encourage California residents to beautify their neighborhoods.
In addition, Caltrans is collaborating with elected officials and community partners to host events in both Imperial and San Diego Counties, culminating in the commUNITY Bike, Walk, and Beautify event on March 25.
"The Imperial Valley has been historically overlooked when it comes to all state investments, but particularly in regards to beautification and shading projects," said Senator Steve Padilla (D-San Diego).
"Caltrans' vision is a brighter future for all, and our mission is to provide a reliable transportation network that serves all people.", said Caltrans District Director Gustavo Dallarda.
If you want to learn more about this, then read the press release below.