Elon Musk formally resigns as CEO of Twitter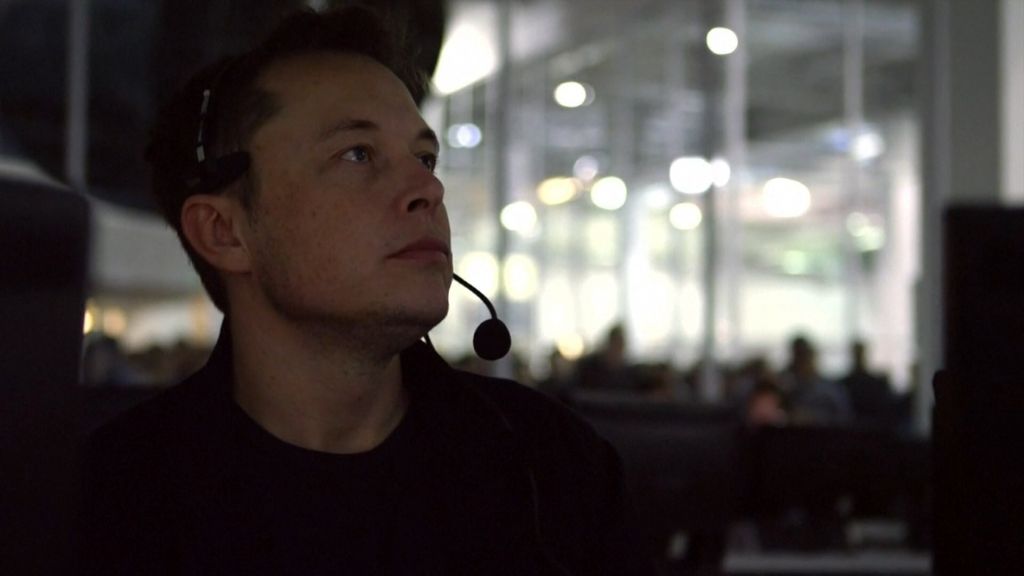 SAN FRANCISCO, Calif. (NBC) - Elon Musk says he will resign as head of Twitter.
Musk says he will step down once he finds a replacement.
In a tweet Tuesday night, he said he will continue to run Twitter's software and services team.
This signals that he still plans to be very involved in the company's day-to-day operations.
The announcement comes just a few days after Musk posted a poll on whether he should step down.
The billionaire had promised to abide by the results of the poll which saw over 57% of users vote "yes" to him quitting the role.
Changes to the platform received heavy criticism since Musk took it over in October.
Musk has fired about half of Twitter's staff and attempted a rollout of Twitter's paid-for verification feature before putting it on pause.
The feature relaunched last week.