AZ insurance agent charged with defrauding elderly clients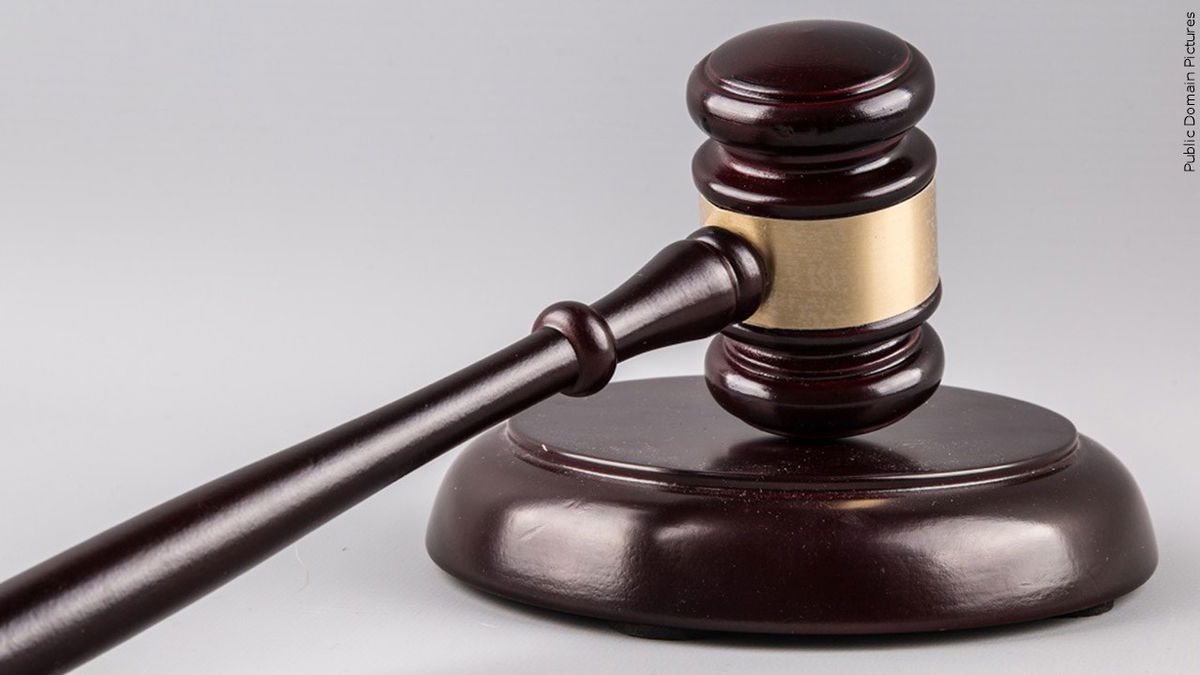 TUCSON, Ariz. (KYMA, KECY) - A federal grand jury has indicted a licensed insurance agent for six counts of mail fraud.
Per a press release, the indictment alleges that the agent, 71-year-old Victoria Totten of Green Valley, Arizona, defrauded various elderly clients out of approximately $114,000.
The indictment also alleges that Totten fraudulently represented and advised prospective clients to pay insurance premiums in advance. That and pay the premiums to her company instead of making payments to the insurance companies.
Totten also falsely represented the actual terms of the premium payment structure and claimed that payments should be made in advance to lock in a lower rate, according to a press release.
After obtaining the funds, and instead of sending payments directly to the insurance companies, Totten misused large portions of the funds for her own personal use.
While a conviction of mail fraud carries a maximum penalty of 20 years in prison, a $250,000 fine, or both, a restitution judgment will be imposed against Totten if she's convicted.
If you want to read more about the case, then click here.