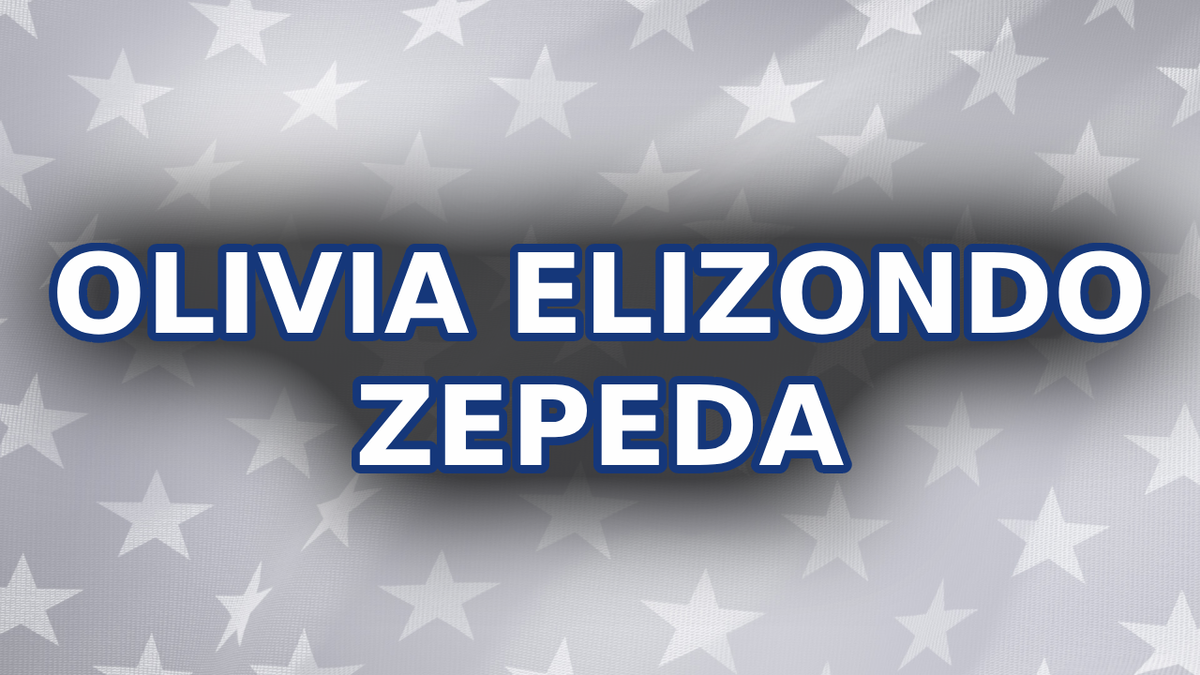 Yuma County School Superintendent Candidate: Olivia Elizondo Zepeda
Candidate Name
Olivia Elizondo Zepeda
Political Party
Democratic Party
Candidate Bio
Education in Yuma County has been my life-long priority as a student, teacher, administrator, and elected AWC governing board member. I seek election for the advancement of education not politics.I have over 40 years of experience in education from preschool to university level. My experience in public education and educational consulting for districts across the nation has made me highly qualified for this position.
Yuma county has been my home for over 50 years. My expertise is in curriculum, instruction, grants/budget management, human relations, and educational leadership. The qualities I bring to the county as school superintendent will be consistency, dedication, reliability, and innovation. I hold steadfast in my conviction that every student should receive a high-quality educational experience. I am for all educational providers whether children attend school at home, public schools including charter schools or private, they are all in Yuma County and they will be supported by me as school Superintendent. I have the skills and experience of seeking funding and resources from local, state, and national officials regardless of political affiliation. I will be an advocate for Yuma County, and I will foster collaboration with district superintendents, businesses, and nonprofit organizations to meet today's challenges.