Yuma Mayor ends city-wide COVID-19 emergency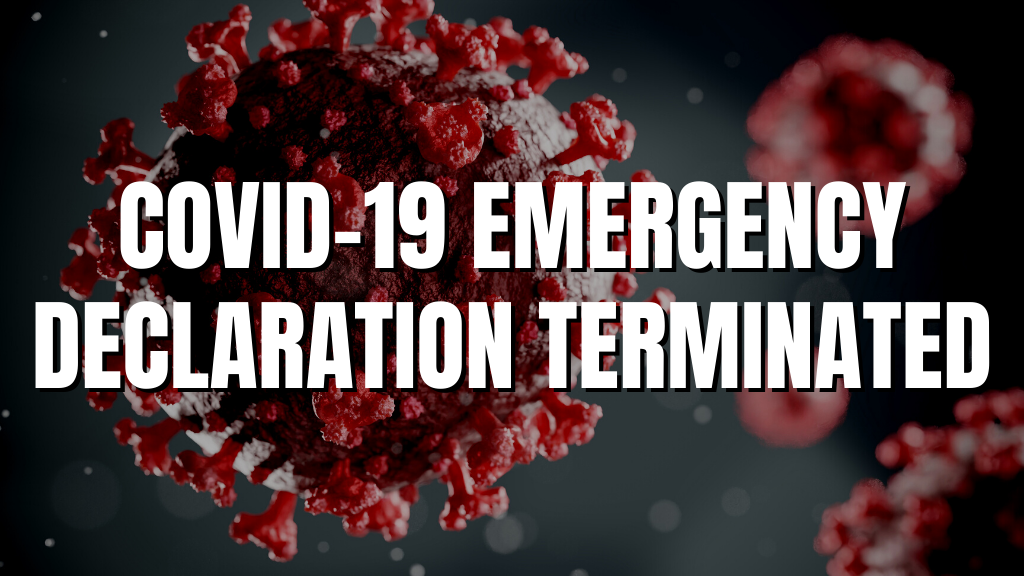 City Mayor and Arizona Governor make announcements regarding Coronavirus
YUMA, Ariz. (KYMA, KECY) - The Mayor of Yuma has announced a proclamation to end the city-wide COVID-19 emergency.
Arizona Governor Doug Ducey made his own announcement ending the COVID-19 Emergency Declaration on March 30, 2022.
These proclamations follow the Arizona Department of Health Service's (ADHS) data showing that Coronavirus is not as widespread as before.
Vaccinations and booster shots are still recommended by the City of Yuma and Governor Ducey.