Another woman murdered in Mexicali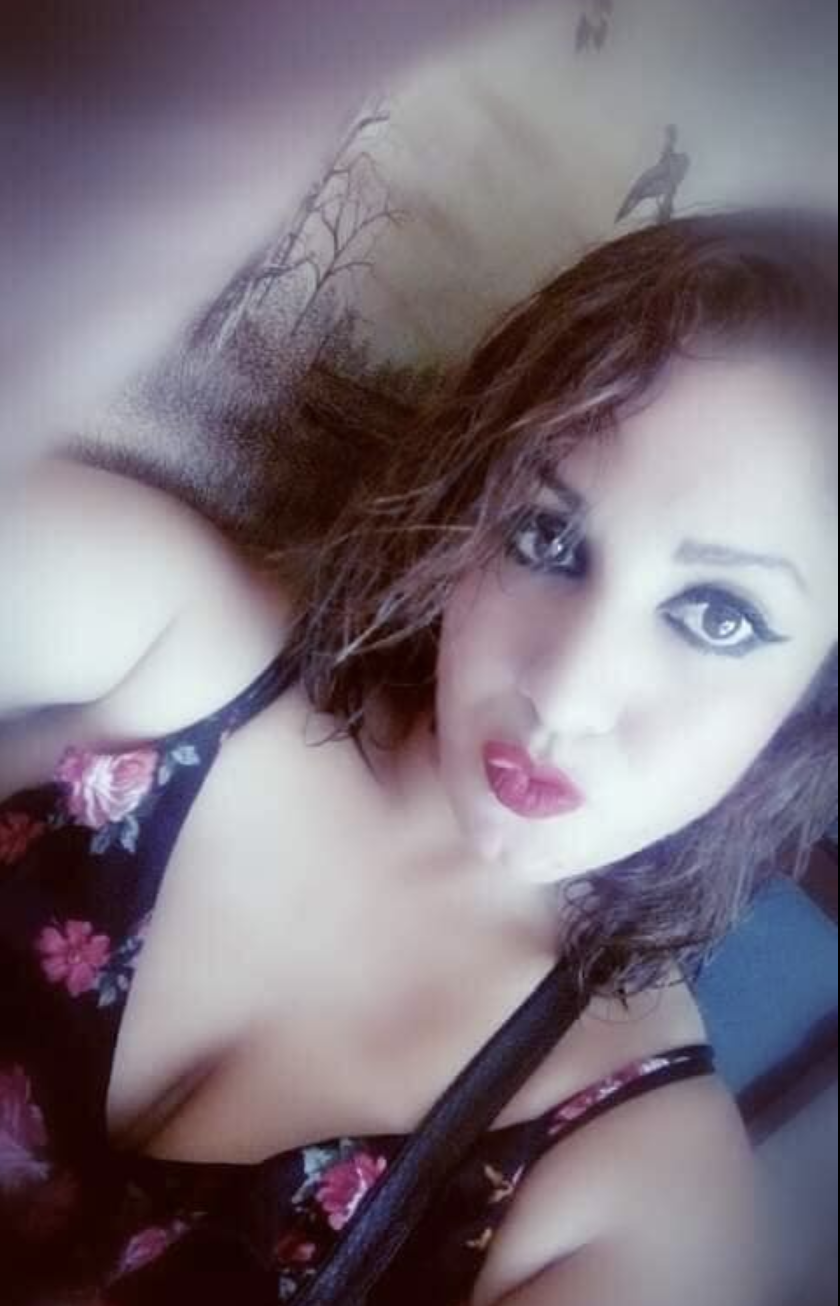 Femicides continue to plague Mexico
MEXICALI, B.C. (KYMA, KECY) - Another woman died in Mexicali this weekend in an incident police describe as a case of domestic violence.
Televisa Mexicali Oficial reports, someone shot the 33-year-old Sandra Melissa Friday night. She died from a gunshot wound to the chest.
Officers found Melissa laying in the street after a 911 call led them to the area of Constituyentes and Rio Presidio Streets in the Carbajal neighborhood. Police said, they believe, her boyfriend shot her after argument inside his car.
Paramedics took her to the hospital, but she did not survive.
Recent studies estimate as many as 10 women are murdered in Mexico every day. Mexico's National Survey on Victimization and Perception of Public Security (Envipe) says the rate of femicide, or female murders, has doubled in the past five-years. In addition, reports indicate 40% of female murder victims know their killers.
In addition, a 2019 survey found 77% of women in Mexico do not feel safe.