Update: $100,000 bail for Yuma man arrested in connection with a deadly crash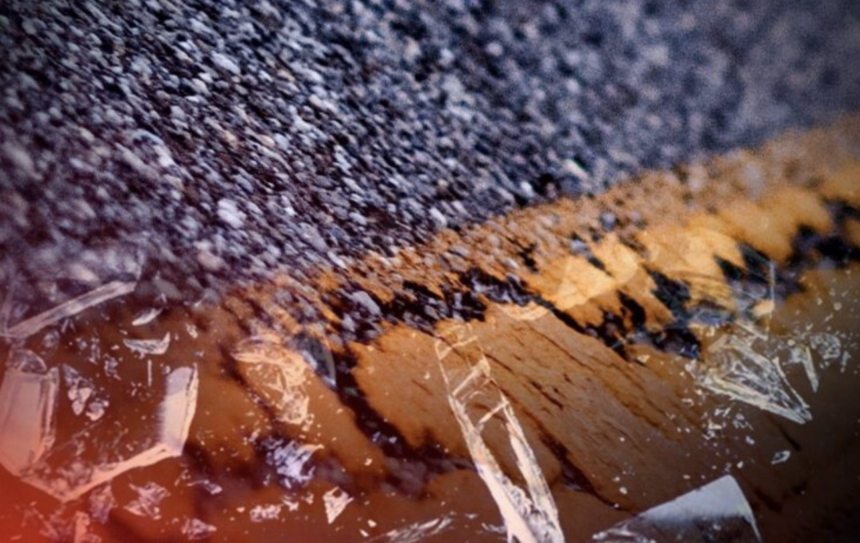 Pedestrian killed in hit-and-run collision on July 29
YUMA, Ariz. (KYMA, KECY) - A Yuma man arrested in connection with a deadly hit-and-run crash will be held on $100,000 cash-only bail.
The suspect will face a judge again on September 15 to be formally charged. As part of our editorial policy, KYMA.com will not release his name until after that arraignment.
The Yuma Police Department (YPD) said officers arrested the 44-year-old man Friday on multiple felony charges, including leaving the scene of an accident involving death or injury.
The crash happened on July 29 in the 3700 block of S. Avenue 6E. Police say someone driving a black Nissan Altima hit and killed a 68-year-old woman, then left the scene.
Officers say, in early August, an anonymous tip led them to a car matching that description. They say the vehicle had significant damage to its front passenger side consistent with the crash. However, they did not locate a suspect until Friday.
YPD says it continues to investigate this accident. KYMA.com will continue to monitor the case and bring you more updates as they become available.