John Courtis announces retirement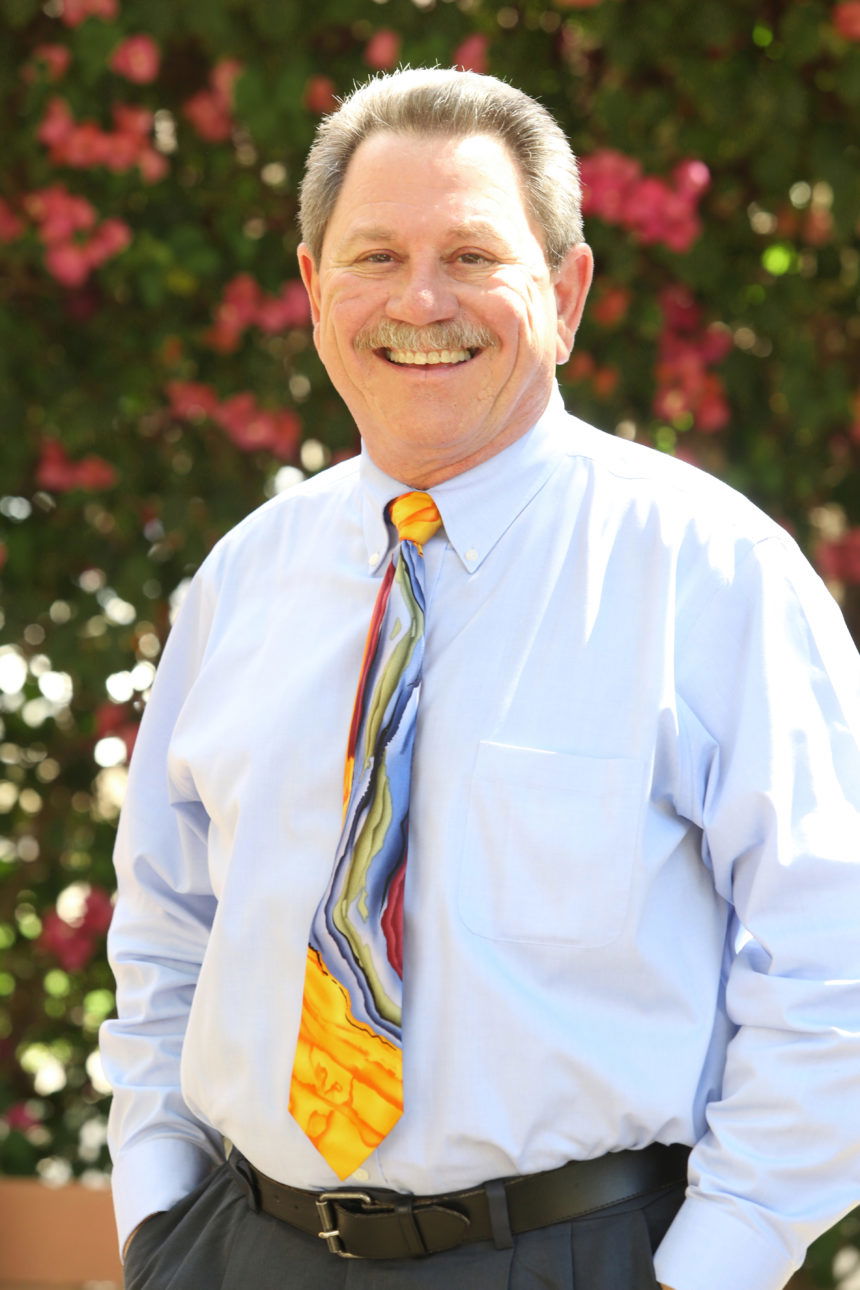 Yuma Chamber of Commerce Executive Director to retire in August
YUMA, Ariz. (KYMA, KECY) - The Yuma County Chamber of Commerce Executive Director, John Courtis has announced his upcoming retirement in August.
Courtis has given six years of service to the Yuma Community, and his announcement shows the impact he has made within the community — the original announcement currently has 230 comments and counting.
In his Facebook post, Courtis expressed his fondness of the Yuma Community:
"It's has been an honor and a privilege to serve this community and I will miss the passion, the joy, and the energy that each of you bring to your businesses and to your community every day. I've offered, and they have accepted, my plan to stay on part time through the holidays if needed to assist in a smooth transition. I love you all.
The Chamber of Commerce adding, "It's been quite the ride!" in their own announcement on Facebook:
"He's not gone yet folks," reads the post. "We still need to give him a proper Yuma farewell - stay tuned!"