YPG testing shuts down part of US-95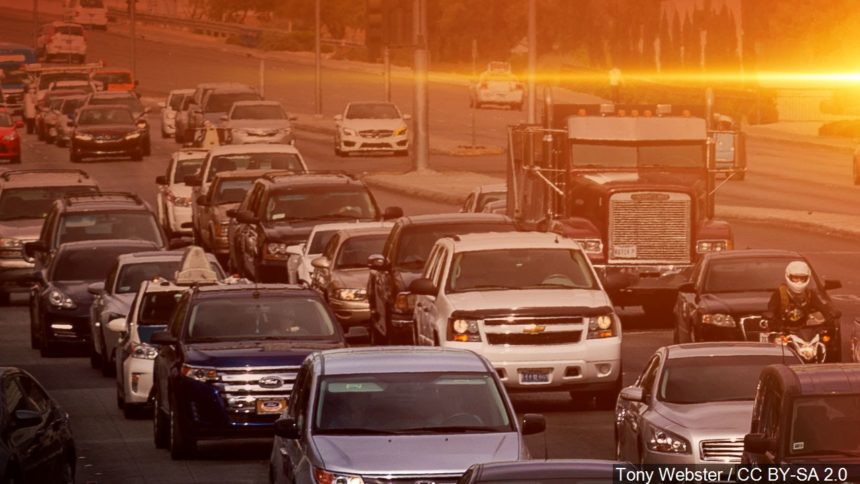 YUMA, Ariz. (KECY/KYMA) - Arizona Department of Transportation is alerting drivers of temporary closures north of Yuma on US Highway 95 this morning due to military testing taking place at Yuma Proving Ground (YPG).
Closures are expected to start at around 9:30 am (MST) and last until 12:30pm (MST). I-95 will be closed in both directions between milepost 45.5, just north of Imperial Dam Road and milepost 68.
The closures are expected to happen in 30-minute intervals in between each test but it is expected to cause several backups. Flaggers will be on-site to direct traffic. Drivers are asked to use caution, obey posted speed limits and traffic control devices, and use caution around public safety personnel and equipment.
We will continue to update as we learn more about traffic conditions.