Somerton man sentenced to 25-years in prison for murder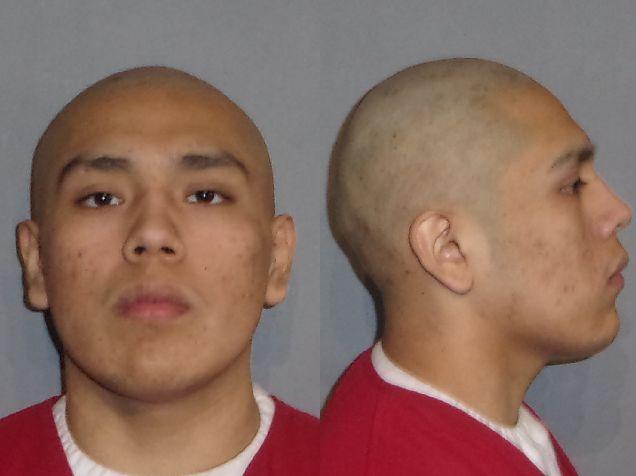 18-year-old Tyrus Twist convicted of killing cab driver
YUMA, Ariz. (KYMA, KECY) - A judge has sentenced a Somerton man to more than 25-years in prison for the robbery and murder of a San Luis taxi cab driver.
18-year-old Tyrus Twist pleaded guilty to second-degree murder and armed robbery. He'll serve 25-years on the murder charge, and another 12 for the robbery charge.
In July of 2018, Twist robbed cabbie Guillermo Silva Sotelo of $30 then shot him in the head. Sotelo's body was found along Highway 95.
Two local teens, Jada Herrera and Hailey Hoover were also charged in the crime. A judge dropped the murder charge against Herrera in January. She pleaded guilty to armed robbery, and was sentenced to three and a half years in prison.
Hoover still faces charges of first-degree murder, conspiracy, theft, and armed robbery with a deadly weapon. She's being held on $500,000 bond.