YPG 2020 kicks off Saturday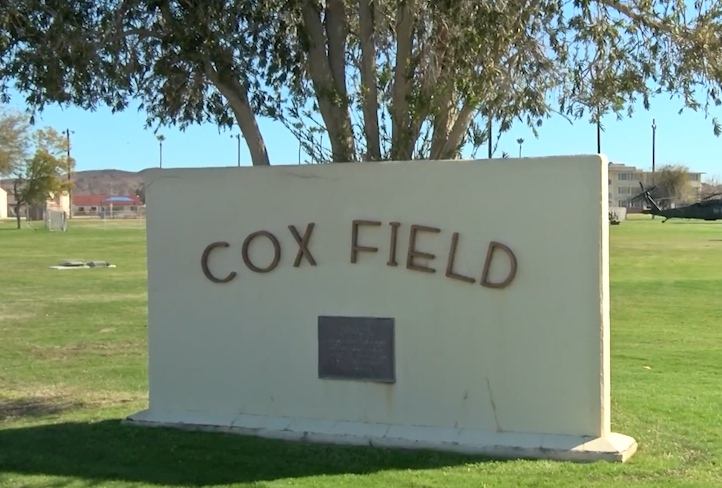 The Yuma Proving Ground is opening its gates for the community Saturday for YPG 2020.
The free event will be an opportunity for the public to see what the Army tests at the largest military installation.
"What I want everyone to come and see is all the great work we do out here in the development of new and modernized Army equipment. [We have] some of the best engineers in the world that work out here. They're you're neighbors in Yuma and they do phenomenal work for the department of defense," explained Colonel Ross Poppenberger, commander of Yuma Proving Ground.

The opening ceremony will begin at 10 a.m. and will include the military free fall school.
The event will be held on the Cox Field on the Howard Cantonment.
Grand Funk Railroad will end the night with a performance.