Caught on Camera: Baby born in heavy traffic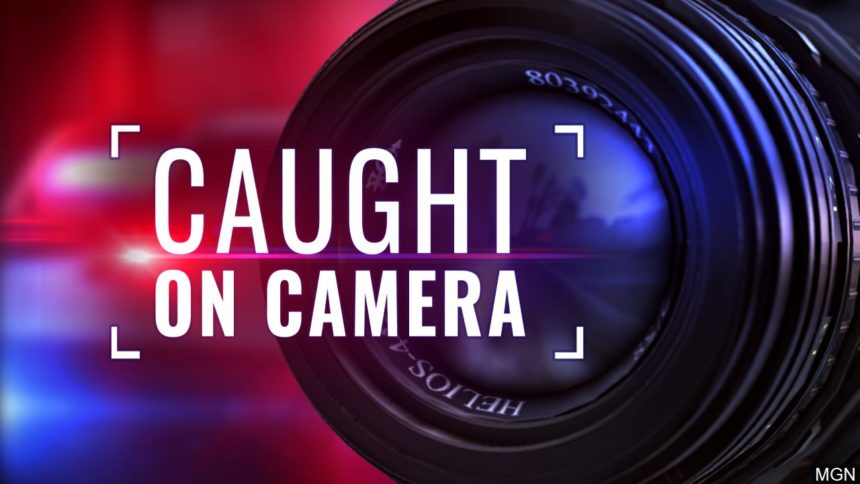 Veteran police office steps up to deal with rush hour delivery
SALT LAKE CITY, Utah (KYMA, KECY) - A special delivery brought traffic to a standstill Tuesday in a Salt Lake City suburb. Fortunately a veteran police officer knew just how to handle both the birth and the rush hour backup.
Officer Jeremy Dean was on patrol when he saw a truck stop abruptly in the middle of morning rush hour traffic. Officer Dean then saw the driver jump out and run toward him while waving his arms.
The man was an anxious father-to-be, and it appeared his baby couldn't wait to get to the hospital. The infant decided it wanted to be born right there and then.
Officer Dean grabbed some gloves out of his cruiser, and swooped in to save the day. His body camera captured both his swift actions and his calm demeanor.
Within minutes, the a new born baby girl had arrived. Officer Dean got mother and child into an ambulance, then got traffic flowing again.
Both mom and infant are happy and healthy. Officer Dean even found time to visit with them in the hospital. The entire family says they're grateful for his help.