Court stops 5-year-old boy's deportation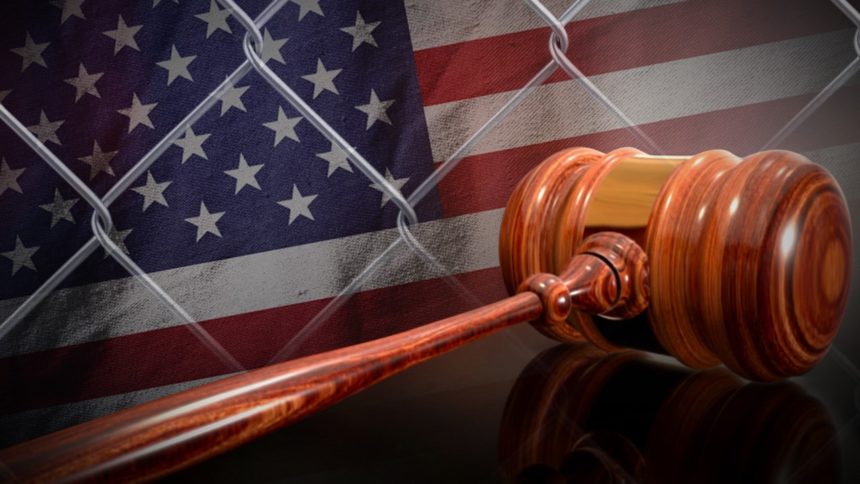 Advocates say child needs serious medical attention
HOUSTON, Tex. (KYMA, KECY) - A federal appeals court in California has temporarily blocked the deportation of a five-year-old boy.
The child fractured his skull and suffered bleeding around his brain in December, about a month immigration agents arrested his family. Advocates say still has headaches and trouble hearing normal levels of sound. They say he needs to see a neurologist.
Immigration and Customs Enforcement (ICE) defends the level of care provided to the child. It says doctors told agents the boy did not need to see a specialist.
On Monday, a judge sided with ICE, saying deportation would not further harm the child. The judge ordered the boy, his mother, and his one-year-old brother be sent back to Guatemala. The child's father is in jail in California.
At the last minute, an appeals court intervened. That judge temporarily blocked the family's deportation. It's also ordered both sides to provide more information on the boy's condition and treatment options.