Arizona Supreme Court says woman cannot keep her frozen embryos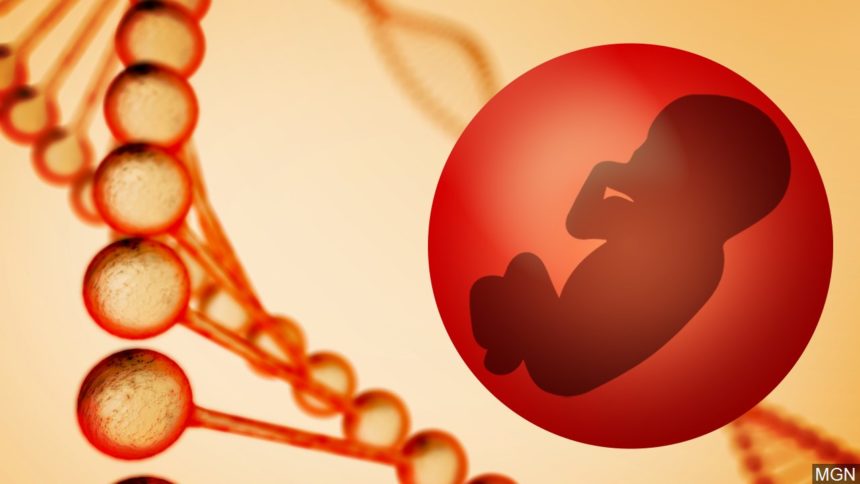 Court says embryos must be donated
PHOENIX, Ariz. (KYMA, KECY) - Arizona's highest court handed a defeat to a woman hoping to keep her frozen embryos after a divorce.
On Thursday morning the court ruled the embryos must be donated. The ruling states:
"Ruby Torres and John Terrell entered an agreement directing the disposition of cryopreserved embryos should the couple divorce. We here decide whether the parties' agreement granted the family court discretion in awarding the embryos or whether it directed that disposition. We conclude the agreement directed donation of the embryos to another couple."

Arizona Supreme Court ruling on status of frozen embryos
Torres froze her embryos in 2014 while battling an aggressive form of cancer. At the time, she and her boyfriend. John Terrell, signed a contract agreeing to implantation in the event of separation or divorce. The courts initially upheld the contract.
However, in March the state Court of Appeals overturned that decision. It ruled the contract was unclear. It also said Torres' interest in having a child outweighed her former partner's interest in not being forced to pay child support.
Thursday's ruling from the high court overturns that decision and effectively closes the case.
It bears noting, the Arizona Legislature changed state law in 2018 in response to Torres' case. It now allows one spouse to use embryos against their former partner's wishes, while relieving the ex-spouse of an parental responsibilities, like child support.