APS sets carbon-neutral deadline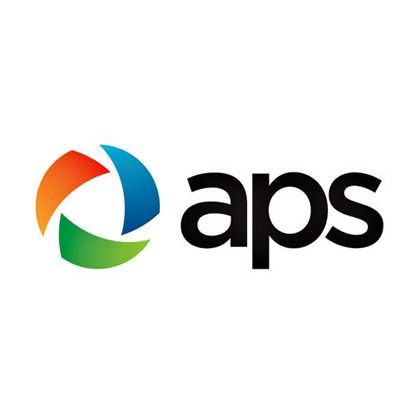 Announcement marks major policy change
PHOENIX, Ariz. (KYMA, KECY) - Arizona's largest electric utility says it plans to switch to 100% carbon-neutral power generation by 2050.
Wednesday's announcement by Arizona Public Service marks a major policy change. Two-years ago, APS spent $38-million to fight a ballot measure requiring utilities to get half their power from renewable sources by 2030. The initiative ultimately failed.
APS' new chairman and CEO, Jeff Guldner, says he's backing a new carbon-neutral plan because it's more flexible that the 2017 proposal.
As part of the new plan, the company will close a major New Mexico coal-fired power plant seven-years earlier than originally anticipated.
APS will continue to rely on the nation's largest nuclear power plant during its transition to renewable energy sources.