MLK Day 2020: What's open and what's closed?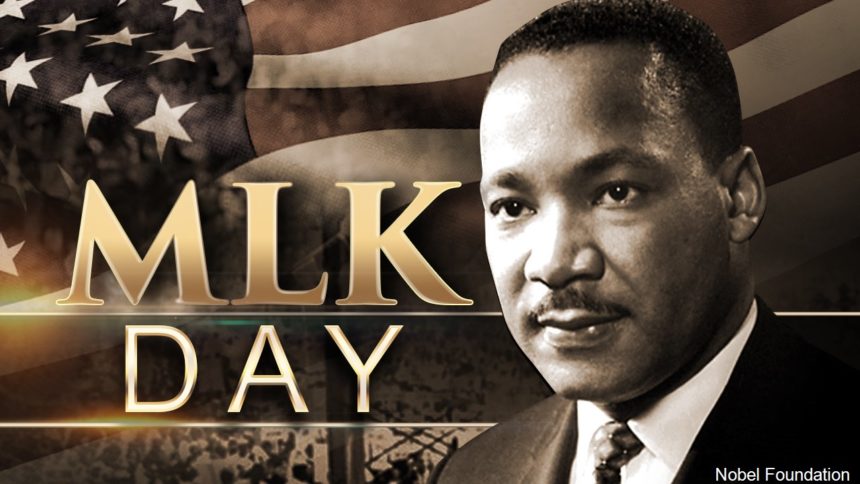 YUMA Ariz. (KYMA, KECY) - Martin Luther King Jr. day is Monday, honoring an icon of the Civil Rights Movement.
Keeping that in mind, it's important to know which places will be closed in observance of the holiday.
Let this be your guide of places open and closed on January 20, 2020:
Banks - As MLK day is recognized by the Federal reserve, most banks will be closed.
Post office - Closed, however FedEx and UPS will operate as normal
DMV/ADOT- Expect offices to be closed, as they are government agencies.
Government buildings, such as courts - Will be closed in observance of the holiday
New York Stock Exchange - Closed. Expected to reopen Tuesday.
Expect most restaurants, chain-stores, and groceries to remain open. Check with your local retailers as hours may differ by location.