Suspect arrested in connection to home invasion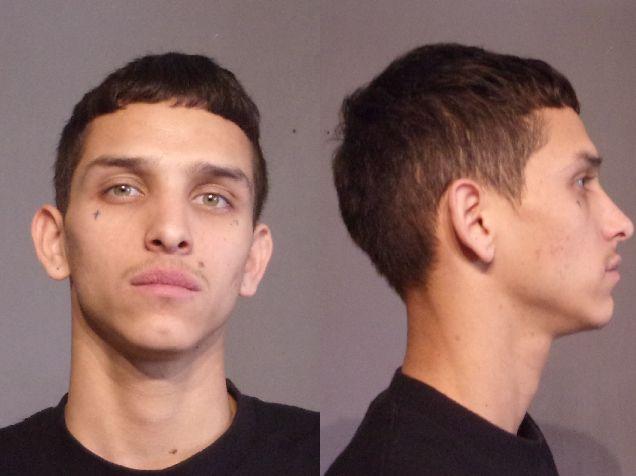 YUMA, Ariz. (KYMA, CBS13, KECY) - Another suspect that survived being shot after allegedly breaking into a Yuma home in 2019 is behind bars.
Yuma County Sheriff's deputies booked 19-year-old Jayden James into jail Friday afternoon, according to jail records.
He was booked on three felony charges including First-Degree murder during a crime and burglary.
On January 3, 2019, Jayden James, Leonardo Gonzalez, Jessica Aynes, and another suspect are accused of breaking into a home near County 18th Street and Avenue 4E, according to the Yuma County Sheriff's Office. Deputies said all four were met with gunfire by the homeowner.
Aynes died during the alleged home invasion, according to deputies. Gonzalez was booked into jail on January 8 and is being held on a $500,000 bond.
James is also being held on a $500,000 bond.