YPD awarded $45K in GOHS grant funding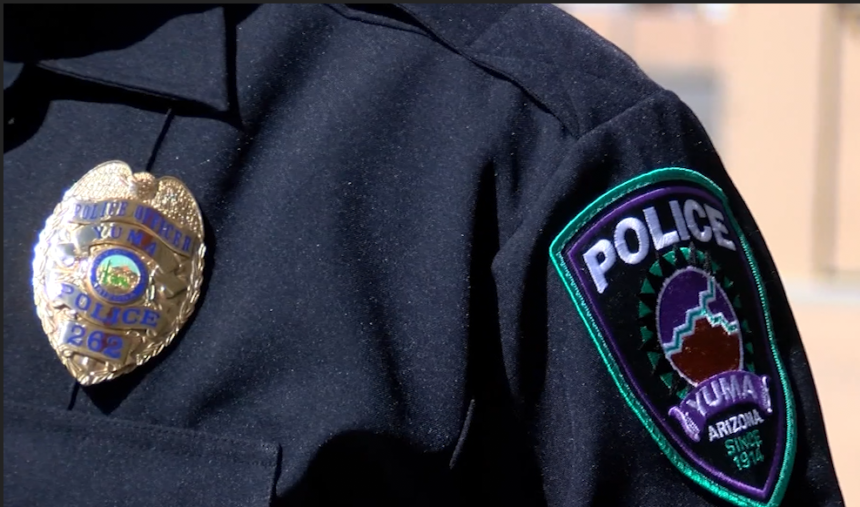 YUMA, Ariz. (KYMA, KECY)- The Yuma Police Department is awarded $45,000 from the Governor's Office of Highway Safety (GOHS).
YPD said the money will be used to cover the cost of officer's overtime expenses for traffic enforcement programs and DUI/Impaired Driving Enforcement Details.
With the assistance of the GOHS, YPD will continue to make the community a safer place to travel in.