Police identify man whose burned body was found in Yuma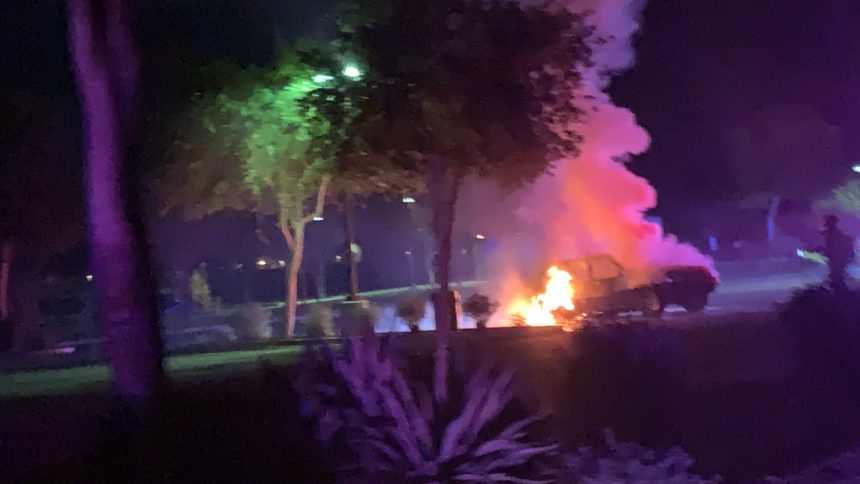 YUMA, Ariz. (KYMA, KECY)- Police have identified the burned body that was found in a jeep last Friday.
The Yuma Police Department (YPD) identified 45-year-old Patrick Covington as the deceased person.
YPD said they have not found evidence to suggest foul play.
The Yuma Police Department encourages anyone with any information about this case to please call the Yuma Police Department at 928-373-4700 or 78-Crime at (928) 782-7463 to remain anonymous.