USMC is the latest military branch to ban 'TikTok'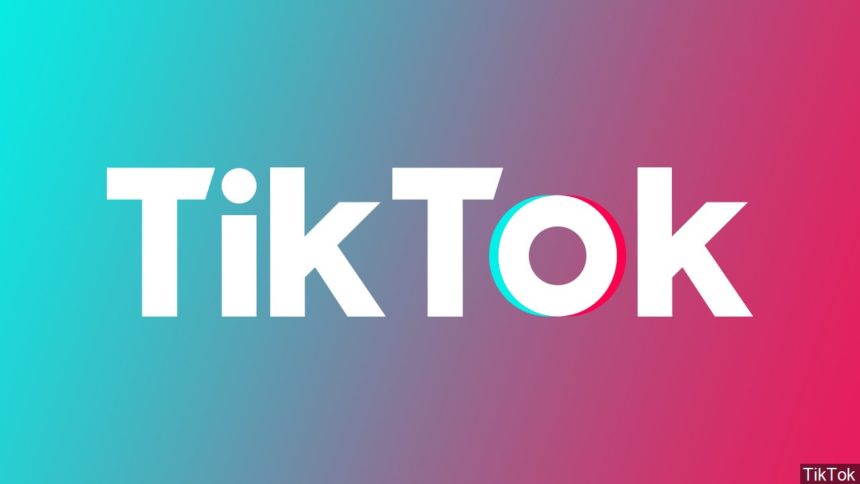 (KYMA, KSWT, KECY)- The United States Marine Corps (USMC) is the latest branch to ban the usage of TikTok on government-issued phones.
According to TMZ, USMC is taking action against an emerging threat from China by banning the popular app from Marines.
This comes after both the Army and Navy banned service members from using the Chinese owned video sharing service on government phones due to a cybersecurity threat by officials.
Reports said the Marine Forces Cyberspace Command Captain Hector Alejandro, TikTok has also been blocked from its government-issued mobile devices.
Capt. Hector Alejandro said, "This decision is consistent with our efforts to proactively address existing and emerging threats as we secure and defend our network."
It is unclear if other branches of the military have banned the app, but Military.com reports that services cannot ban personnel from using TikTok on their personal phones.
In the past, the DoD has put out more general social media guidelines, advising personnel to proceed with caution when using any social platform, according to Military.com.